Song Of The Moment - Not Afraid by Eminem
Hosted by
The Bro
ke and The Bookish
Topic - Ten Books About Friendship
Thoughts - I love this topic, I love books about friendship over romance, though I did expand it too just really awesome friendships for some of them because while I love books about friendship there aren't many I can think of the are JUST friendships and I might have waited till the last minute to do this post and panicked slightly.
Picks -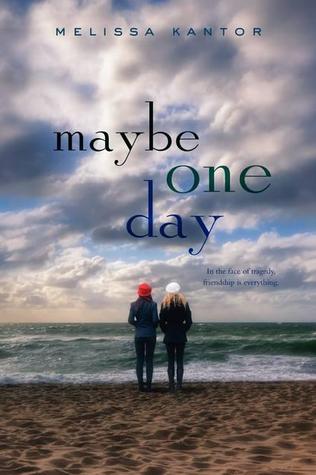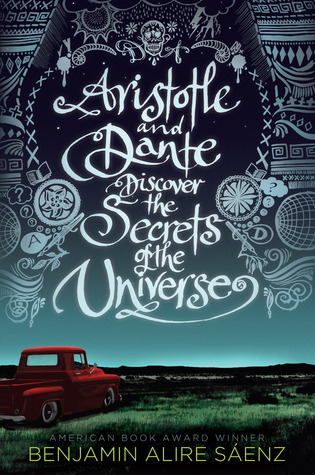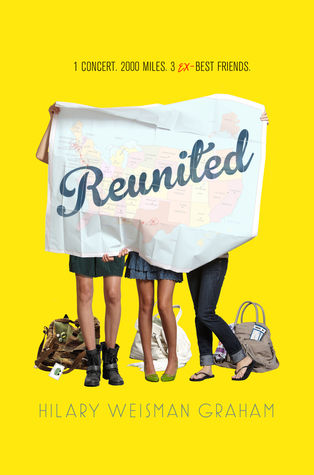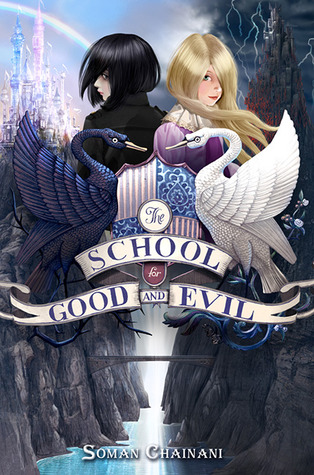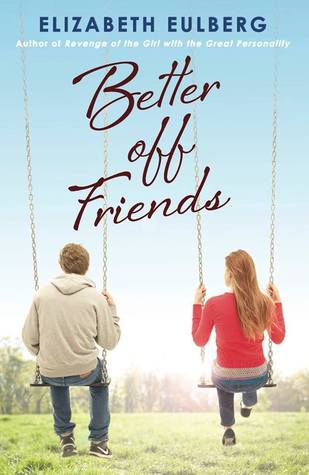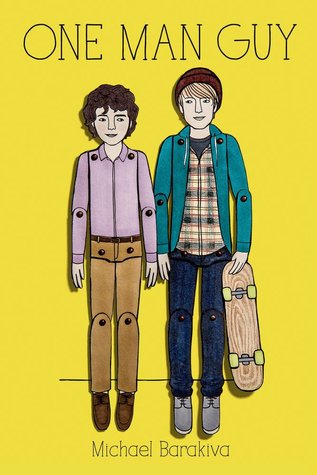 Percy Jackson and The Olympians - Come on? All Percy ever wants to do is save his friends, it totally counts!
Becky from one man guy - Becky is like the ultimate best friend character
Pendragon - Bobby and Mark are best friends and Mark helps him throughout the whole series even though it puts him in danger and he doesn't have to, that's devotion to a friend!
Don't forget to leave links to your TTT in the comments and I swear this week I will be better about visiting!
P.s. In case you were wondering, yes I do try and make Aristotle and Dante fit on every list, I have no shame!
No shame!
Don't Forget to enter this months
Fangirls Spotlight
Giveaway!
a Rafflecopter giveaway