Song of the moment - Mama by Cherri Bomb
Hosted by
The Broke and The Bookish
Topic - It's a free week!!!!!!!!!! Let's talk Bromances, everyone loves a good Bromance, right? I may have included one or two from tv shows. Also I may use the term "bromance" loosely. Also I did 12 because I couldn't narrow it down any further.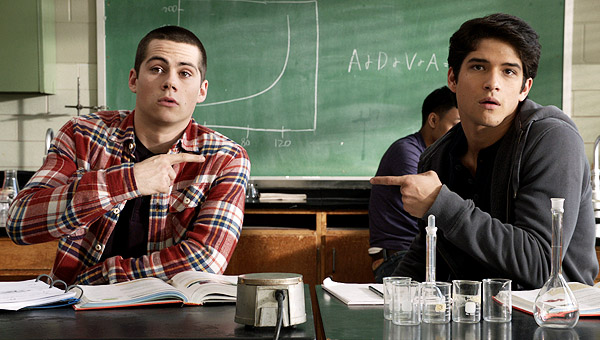 Scott and Stiles from Teen Wolf- Come on you know it's true, they are the best. I mean when Stiles was going crazy and everything in the newest season? You know.
Merlin and Arthur from the BBC show Merlin - So I may be slightly obsessed with this show and I may not have watched the last season yet because I don't want it to end...yeah. But they are hilarious and you know they love each other.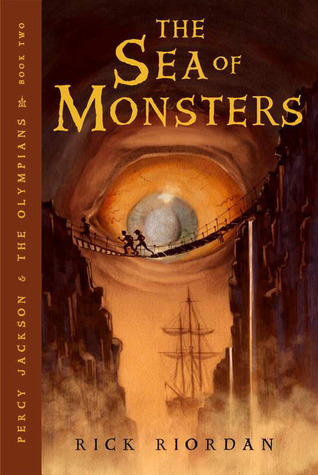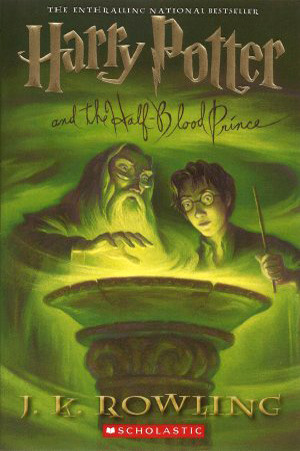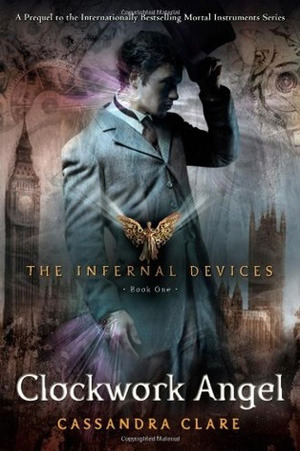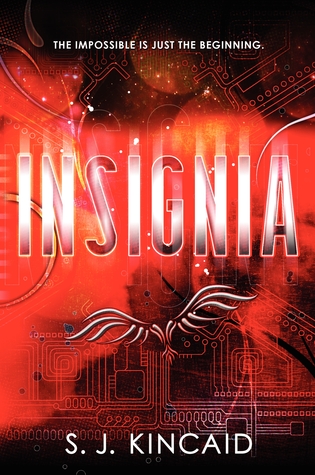 Caleb and Nick from Chronicles Of Nick
Will and Horace from Rangers Apprentice
BONUS! - Knox and Syd from Proxy! - I originally skipped this because I include Proxy all the time but then I figured, why break tradition?
So okay I admit my version of a Bromance is very flexible. =)
What's your favorite bromance of all time?
Don't forget to leave a link in the comments and I'll come and visit your TTT!
Don't forget to enter this months *extended* Fangirls Spotlight
giveaway
!
P.S. Make sure to check out the new rules
here
a Rafflecopter giveaway