Song Of The Moment - Forget About Us by Another Lost Year
Hosted by
The Bro
ke and The Bookish
Topic -
Ten Book Cover Trends (or just elements of covers) I Like/Dislike {can stick to one or the other or both!}
Thoughts - So Im not really good at identifying trends nor do I really care so I was going to opt out of this weeks TTT but then I decided I might as well still show what I like and I can still give a few examples, right? So here they are.
Picks -
I like what I'm going to describe as slightly cartoonish covers like these -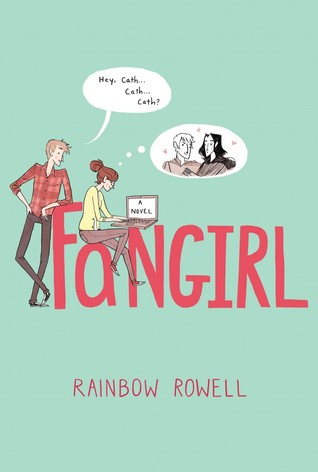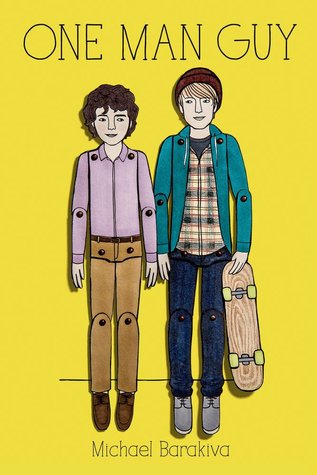 I love fantasy landscape covers like these -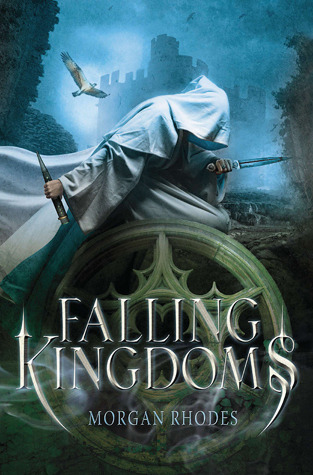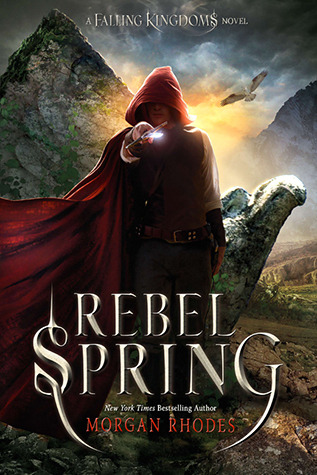 And other fantasy covers...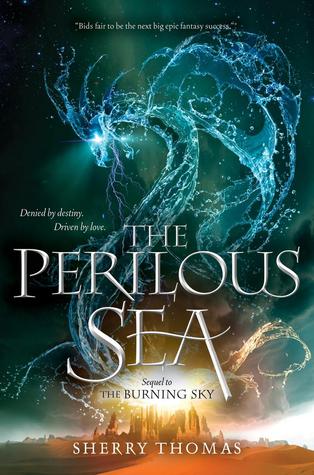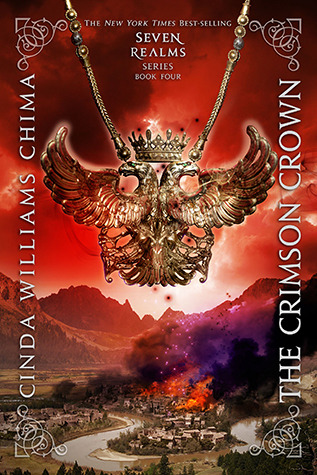 I like simple covers that really don't have a ton going on but still are perfect for their books, like these-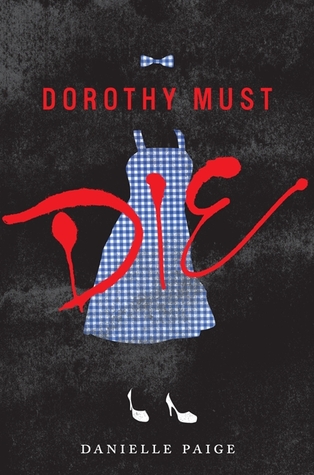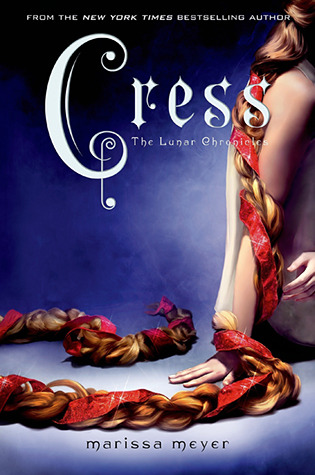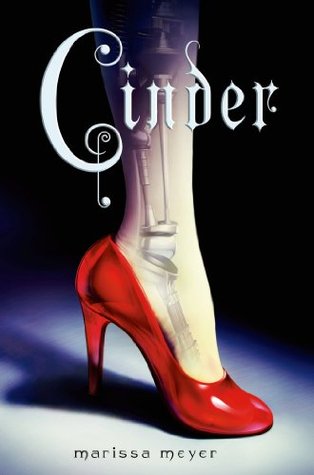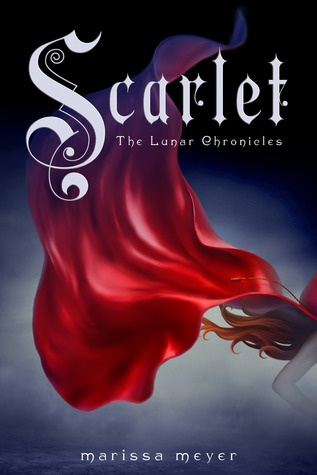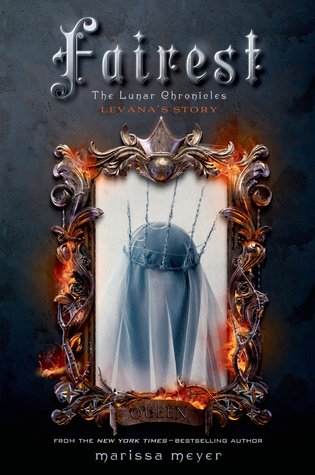 I also like bright colors set against black backgrounds -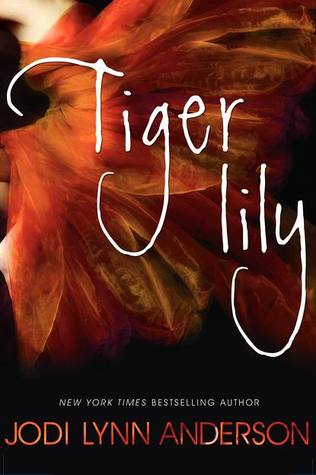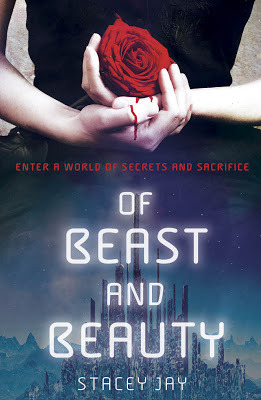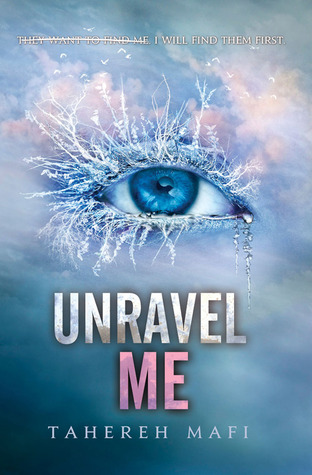 And I loves me the creepies...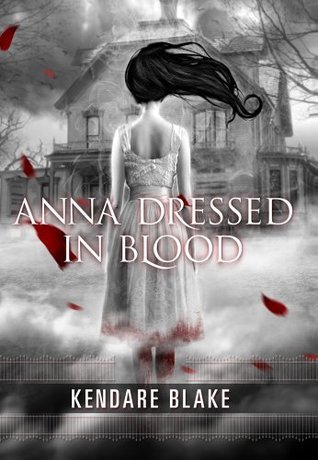 As for trends/covers I dislike I don't really love covers with real models, mainly when you can see their face and especially when they look nothing like how the main character is described, unless it's not supposed to be the main character.
Don't forget to leave me links in the comments so I can stop by your TTT posts!
Enter this months *extended* Fangirls Spotlight
giveaway
!
P.S. Make sure to check out the new rules
here
a Rafflecopter giveaway
Check Out
My Goodreads Profile
for more book updates and feel free to add me!
Follow my blog with Bloglovin