So what with the three day weekend and all I figured I would share the 3 books that I am currently reading and hope to finish over the long weekend. Now I'm in a bit of a reading slump,
see here
, and so I'm about 30 pages into all 3 of these books and stuck.
Books I've Been Dying To Read and My Reading Slump Is Ruining For Me
Book I'm Reading Because I Love This Authors Other Series and Just Found Out She's Doing A Signing Here In A Couple Weeks!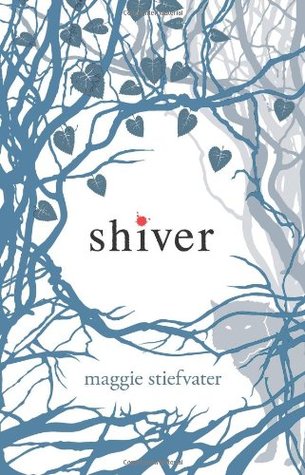 What
Are
You
Reading
This
Fourth
Of
July
?