Song Of The Moment - Where You Lead by Carol King
Hosted by
The Bro
ke and The Bookish
Topic - Other types of stories! Top Ten Favorite Movies or TV Shows! (can break it down to top ten favorite romance movies or comedy shows etc. etc.)

Thoughts - There was so many options to chose from this week but ultimately I decided to go with my all time favorite tv shows, of any genre, some are ones I am currently obsessed with, some are ones I used to be obsessed with, some still have new episodes, some are over. So yeah.
Picks -
Gilmore Girls -
if I had to pick a favorite show ever it would be this one.
Merlin
Big Bang Theory
Vampire Diaries
Dawsons Creek -
So it's a slight guilty pleasure now but I used to be completely obsessed with this show
New Girl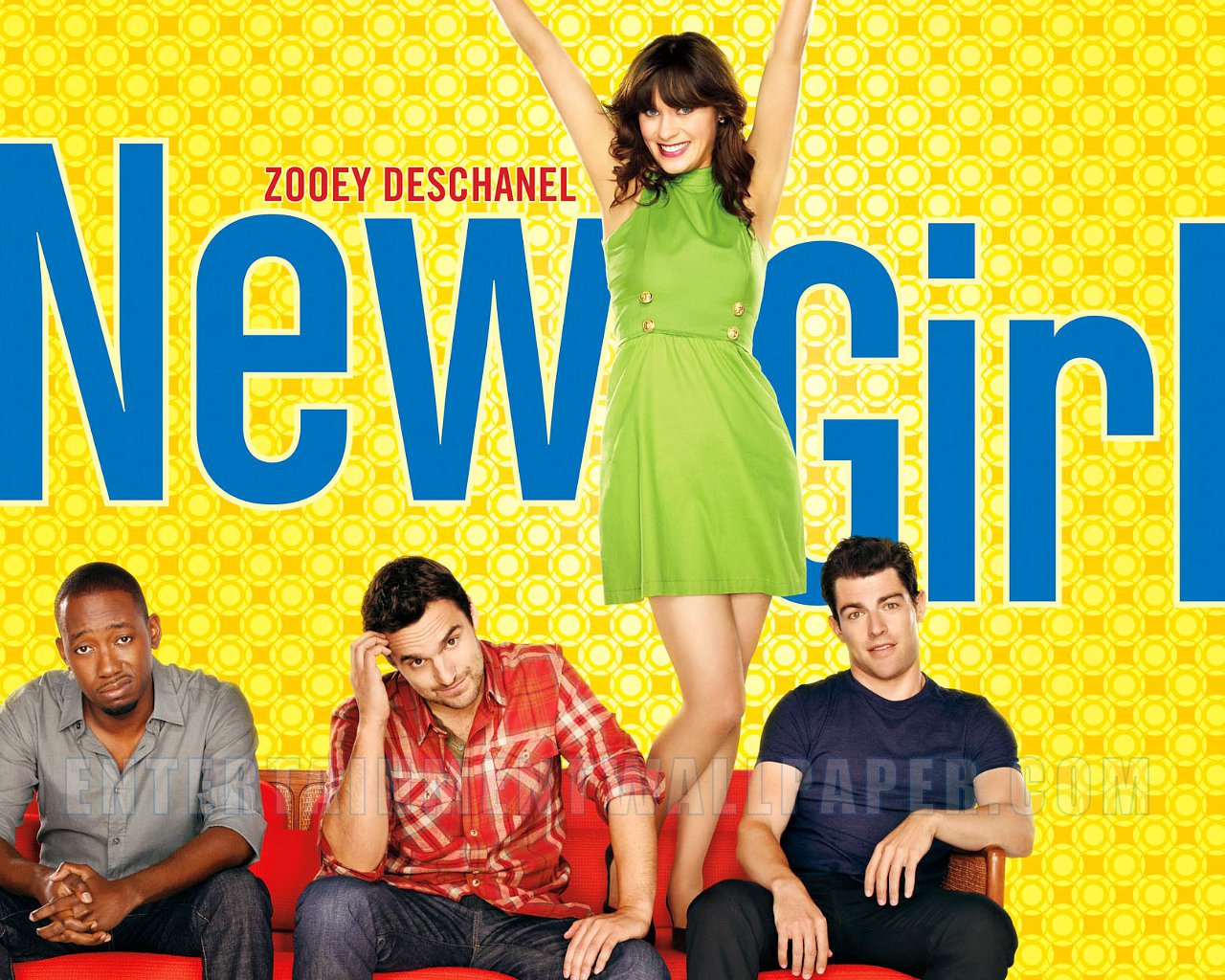 Scrubs - What? It's hilarious.
Marvel: Agents Of Shield
Arrow
Teen Wolf
Bonus!
Roswell
Bonus #2
Firefly
Don't forget to leave your links in the comments so I can check out your TTT posts!
Follow my blog with Bloglovin