Song Of The Moment - Leave The Night On by Sam Hunt
Hosted by
The Bro
ke and The Bookish
Topic - Ten Authors I Own The Most Books From
Thoughts - I love this idea but I feel like some of my answers may make you think less of me. Let me explain a few of them real quick. First of all I went to SDCC(Comic Con) for two years in a row and I did author signings and if you've ever been to comic con, and drove there, you know it's kinda hard to bring your own books to get signed, also for a brief period of time my thought process was if I get a book signed I'm not going to want to read that copy and what if I want to re-read that book? I have since realized that is crazy and stopped but...it was too late. Also with one author in particular there are these things...called collectors editions...and I must have them but they're too pretty to read...and they come out like two weeks after the book is released and I have a problem. Also this may not be strictly true I may have missed a few authors because some of my books are in boxes and yeah.

Warning: There are no links as I still have no real Internet, I did this on my phone and it sucked.
My Picks -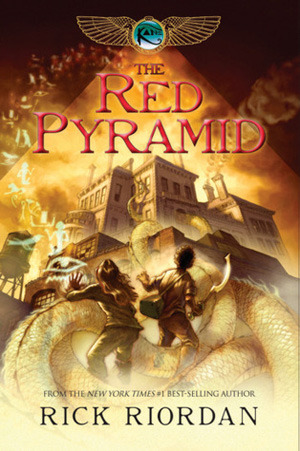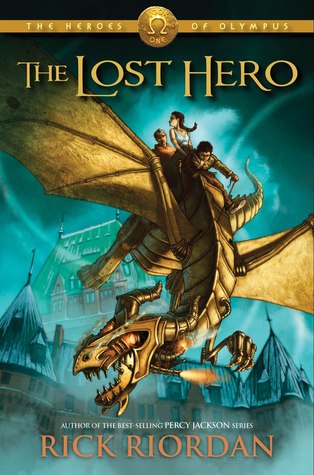 Rick Riordan (29 books)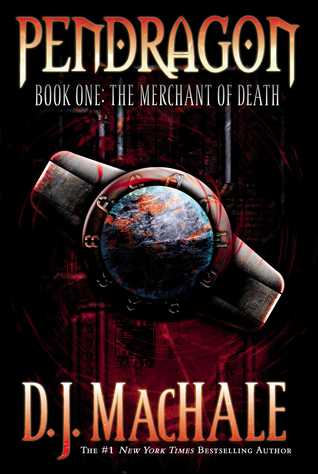 D.J. MacHale (19)
All 10 books in the Pendragon series. 3 books in the Morpheus Road Trilogy. Sylo, Guide To The Territories(Pendragon). Plus signed copies of Sylo and all 3 Morpheus Road books.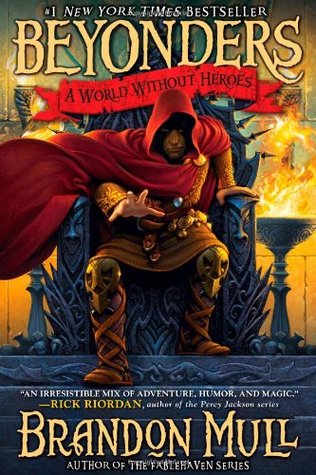 Brandon Mull (15)
Five books in the Fablehaven Series. Three in the Beyounders trilogy. The first in the Five Kingdoms series. The first in the Spirit Animals series. Plus...another set of Fablehaven, all five, signed.
John Flanagan (14)
11 Rangers Apprentice books. 3 of the Brotherband Chronicles.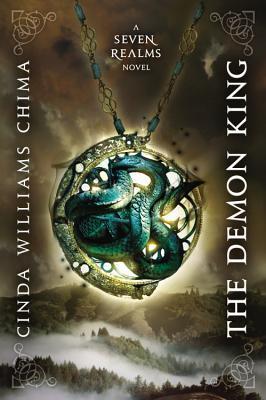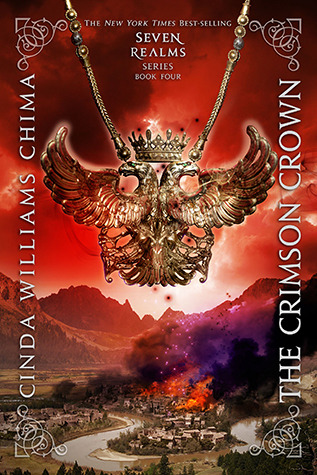 Cinda Williams Chima (10)
Four books in the Heir Chronicles and 4 books in the Seven Realms series plus a signed copy of Crimson Crown the last Seven Realms book. I also have a second copy of Warrior Heir as I am trying to collect the new covers but my B&N never has them!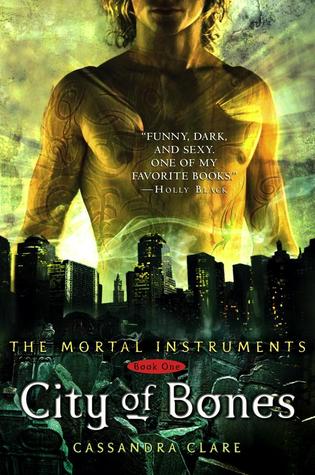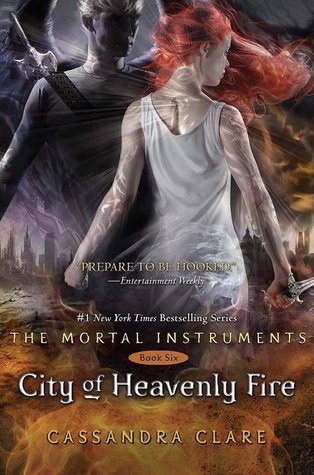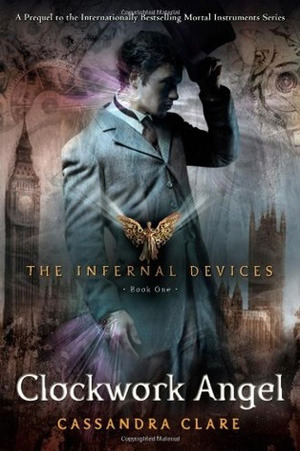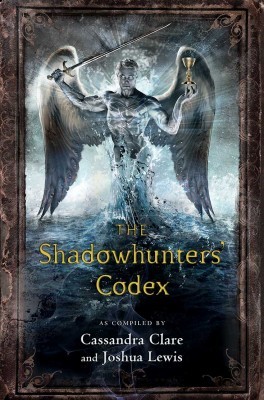 All 6 Mortal Instruments, 3 Infernal devices and the Shadow Hunters Codex thing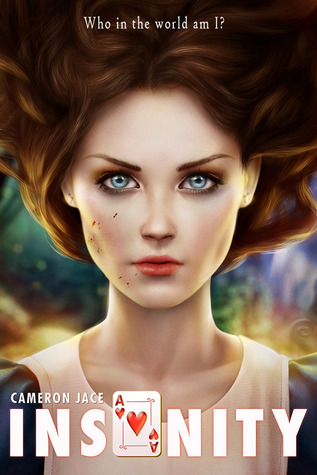 Cameron Jace (8)
Three Grimm Diaries Prequel bind ups, plus Happy Valentines Slay, Snow White Sorrow(2), Insanity, Pentimento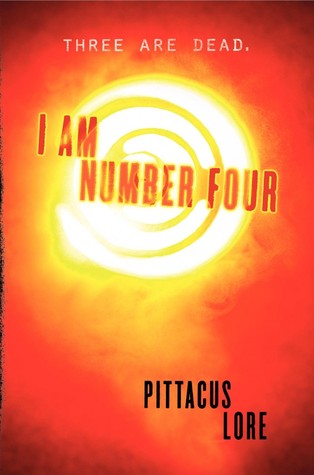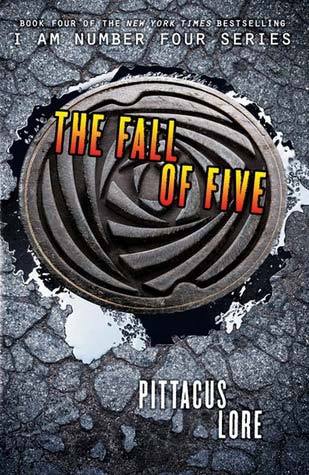 Not counting ebooks I have 7. All four Lorien Legacies(I Am Number Four) and all three bindups of the short ebooks.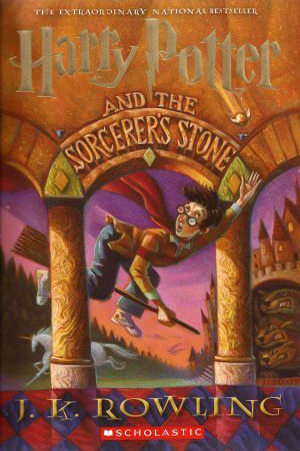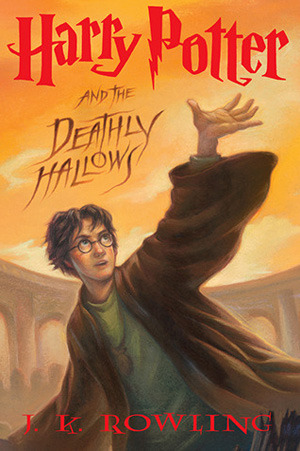 Harry Potter...duh!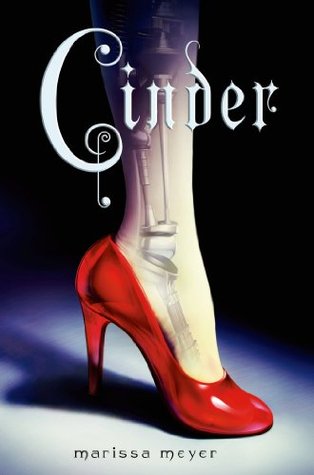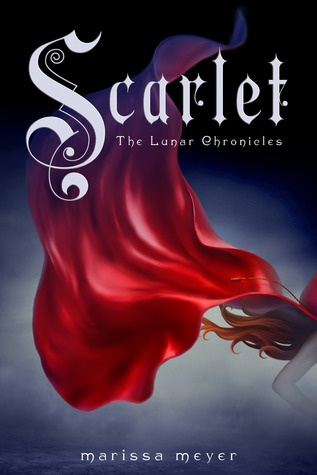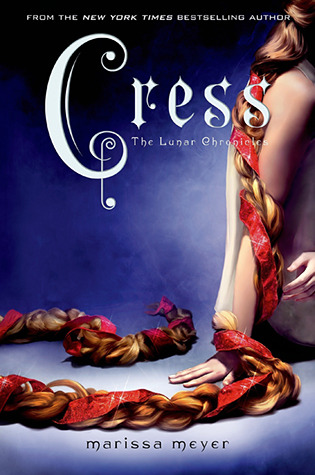 Marrissa Meyer (6)
This is impressive because she only has 3 books out! So I have hardbacks of Cinder, Scarlet and Cress. And then I have a signed paperback of Cinder, a signed hardback of Scarlet and a signed ARC of Cress.
Honorable mention – Margret Peterson Haddix – I don't know how many of her books I own but it's a lot.
Don't forget to leave links to your TTT posts! My Internet should be back later today and I will actually be able to reply and comment back this week!
Check Out
My Goodreads Profile
for more book updates and feel free to add me!
Follow my blog with Bloglovin