Song Of The Moment: No Light, No Light by Florence + The Machine
So it's day four of Bout Of Books how are you doing? I doing pretty good, keeping up with my goals and most importantly having fun!
Challenge!
Today's challenge is -
Like This, Try This hosted by

Writing My Own Fairy Tale -
So basically you just recommend a book that you think fans of another book or tv show/movie would like.
If You like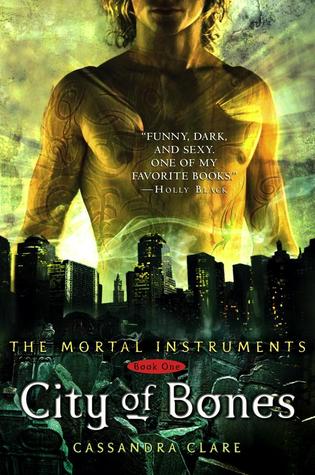 Try This
1. Because they're both badass.
2. Because they have quite a bit in common. Mortal Instruments has Shadowhunters, demons, vampires, werewolves and angels. Chronicles of Nick has Dark-Hunters, demons, vampire-like creatures, zombies and old Gods.
3. Basically Chronicles of Nick has less of the whole teen angst thing in a similar-ish world and Nick is an awesome character.
Here are my stats for the day!
Day Four Of Bouts Of Book 11 -
Currently Reading:
The Young World by Chris Weitz
(18% read)
Books Read Today:
Finished the Iron Trial and started The Young World!
Pages Read Today:
304
Pages Read Overall:
1261
Books Completed:
Illusion
(Chronicles of Nick book 5) (48 pages) - I finished this early the first morning so it totally counts!
Kingdom Hearts Final Mix Vol. 1
(272 pages)
Howls Moving Castle
(429 pages)
Fairy Tail vol. 1
(208 pages)
The Iron Trial
(304)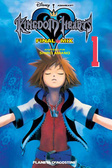 So, are you doing Bout Of Books this week?
Are you meeting your goals? I want to know!
Other Things On The Blog -
This Months Fangirls Spotlight
The Night Of Writing Dangerously!
A Giveaway!
Click here for all the info!
a Rafflecopter giveaway
Check Out
My Goodreads Profile
for more book updates and feel free to add me!
Follow my blog with Bloglovin