Playlist Challenge hosted by Lulo Fangirl
- So with this you just had to make a playlist of at least 5 songs inspired by one of the books you are going to be reading for Bout Of Books and then you just comment with it but I thought I'd share it here too!
Since I am currently reading: Kingdom Hearts Final Mix vol. 1 by Shiro Amano
I decided to go with Disney Songs!
1. I'm Still Here by John Rezeznik
2. Go The Distance by Roger Bart
3. One Jump Ahead by Brad Kane
4. Under The Sea by Samuel E. Wright
5. This Is Home by Switchfoot
Book Scavenger Hunt hosted by The Book Monsters
- Where in you most find the following! So I did the first one I could spot on my shelves for each one and so they may seem kinda random and I'm just taking covers from Goodreads!
1.
A Book that begins with "B" (for Bout of Books!)
-
Black Water by D.j. MacHale(the fifth Pendragon book)
2.
A book that has been made into a movie/tv show
-
I Am Number Four
by Pittacus Lore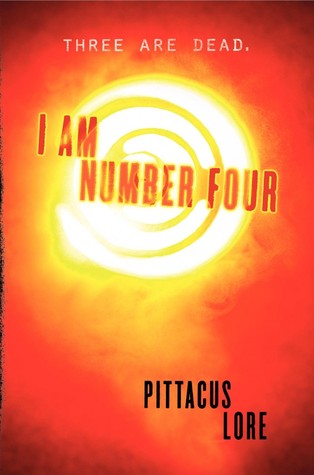 3.
A series you love
-
Chronicles Of Nick by Sherrilyn Kenyon
(I actually took a picture for this one!)
P.s. My mom's borrowing Infinity
4.
An anthology of poems or short stories
- Not gonna lie this took some digging.
Shards and Ashes!
5. A book on your TBR shelf, or your full TBR shelves - This is most of my TBR shelf...The whole shelf not just what's stacked on top....though there are some movies hidden behind books on the top shelf....
Day One Of Bout Of Book 11 -
Currently Reading:
Howl's Moving Castle
by Diana Wynne Jones(I'm just about to start this)
Pages Read Today: 320
Pages Read Overall: 320
Books Completed:
Illusion
(Chronicles of Nick book 5) (48 pages) - I finished this early this morning so it does count!
Kingdom Hearts Final Mix Vol. 1
(272 pages)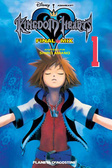 So, are you doing Bout Of Books this week?
How much have you read today? I want to know!
Other Things On The Blog -
This Months Fangirls Spotlight
The Night Of Writing Dangerously!
A Giveaway!
Click here for all the info!
a Rafflecopter giveaway
Check Out
My Goodreads Profile
for more book updates and feel free to add me!
Follow my blog with Bloglovin