So, there's this thing called Bout Of Books, maybe you've heard of it? Well I've decided to do it this month!
What is Bout Of Books?
The Bout of Books read-a-thon is organized by Amanda @ On a Book Bender and Kelly @ Reading the Paranormal. It is a week long read-a-thon that begins 12:01am Monday, August 18th and runs through Sunday, August 24th in whatever time zone you are in. Bout of Books is low-pressure, and the only reading competition is between you and your usual number of books read in a week. There are challenges, giveaways, and a grand prize, but all of these are completely optional. For all Bout of Books 11 information and updates, be sure to visit the Bout of Books blog. - From the Bout of Books team
So, sounds fun right? After all the writing I've been doing recently I am desperate for just a week of nothing but reading and this sound perfect.
My Goals:
To read...a lot. I would like to finish 5 books over the week. My average per week fluctuates but 5 sounds good, right?
So let's say 1,500 pages? I don't actually have all the books I'm reading at the moment so I'm not positive of their page counts but this sounds..reasonable?
My Daily Reading Goals:
Umm. A book a day!(then I can read 7!)
My Posts:
I'll probably do small daily updates!
Books To Read:
The Eragon...series? quartet? wait I got it:
The Inheritance Cycle!
I'm planning on reading all four books which I just bought because I saw a review or something for them and it got me thinking...why haven't I read this yet? I mean it's fantasy, about dragons and that's all I want in my life! I haven't even seen the movie! All know about this series in there are dragons, there was a movie that failed and in the movie their was an Avril Lavigne song.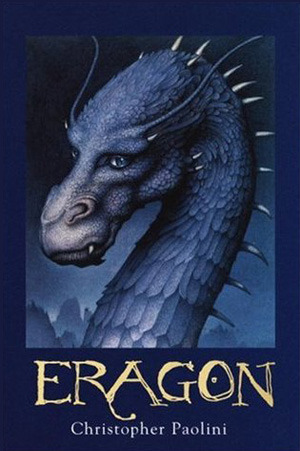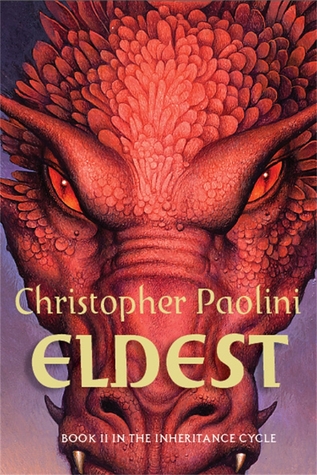 Howl's Moving Castle
- Because I just bought this and I really really want to read it!
If I get through those then I will be reading
Snow White Sorrow
as part of this month's
Fangirls Spotlight!
So that's it..I think?
Have you ever done Bout Of Books before? Are you going to be doing Bout Of Books 11?
Other Things On The Blog -
This Months Fangirls Spotlight
The Night Of Writing Dangerously!
A Giveaway!
Click here for all the info!
a Rafflecopter giveaway
Check Out
My Goodreads Profile
for more book updates and feel free to add me!
Follow my blog with Bloglovin