Song Of The Moment: Forever Halloween by The Maine
So Bout Of Books 11 is over... =( But I had loads of fun and am really happy with the reading I got done this week and now I'm ready to jump back into my revisions! So that's good! Let's take a look at my goals for Bout Of Books and my original TBR!
My Goals: To read...a lot. I would like to finish 5 books over the week. My average per week fluctuates but 5 sounds good, right?
So let's say 1,500 pages? I don't actually have all the books I'm reading at the moment so I'm not positive of their page counts but this sounds..reasonable?
My Daily Reading Goals: Umm. A book a day!(then I can read 7!)
My Posts: I'll probably do small daily updates!
Books To Read:
The Eragon...series? quartet? wait I got it: The Inheritance Cycle! I'm planning on reading all four books which I just bought because I saw a review or something for them and it got me thinking...why haven't I read this yet? I mean it's fantasy, about dragons and that's all I want in my life! I haven't even seen the movie! All know about this series in there are dragons, there was a movie that failed and in the movie there was an Avril Lavigne song.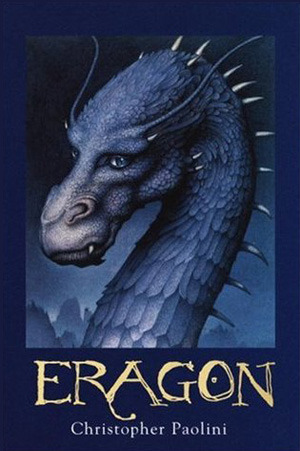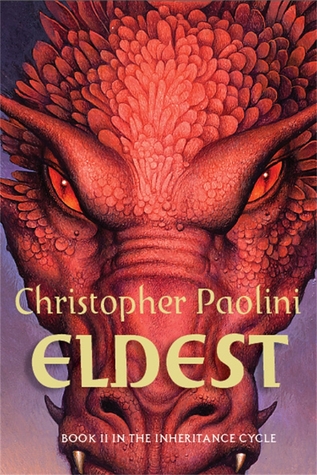 Howl's Moving Castle - Because I just bought this and I really really want to read it!
So yeah there was that.
Let's see...
Read 5 Books?
Check! I read 7 and a half!
1,500 pages?
I read 2,235 so..check!
A Book a day?
While I did read 7 books this is technically a no because one day I barely read anything, like a chapter I think? So no.
Daily Updates?
Check...the blog was kinda boring this week because I mainly did updates and challenges!(
Check them out here!
) About the TBR...I read Howl's Moving Castle and then lots of other books... =)
Here are my stats for the Week!
Currently Reading:
Elanor & Park (222 pages read, I didn't finish this in time!)
Pages Read Overall:
2,235
Books Completed:
Illusion
(Chronicles of Nick book 5) (48 pages) - I finished this early the first morning so it totally counts!
Kingdom Hearts Final Mix Vol. 1
(272 pages)
Howls Moving Castle
(429 pages)
Fairy Tail vol. 1
(208 pages)
The Iron Trial
(304 pages)
The Young World
(384 pages)
Fan Art
(368 pages)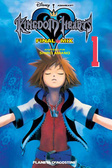 So, How was your Bout Of Books? To you meet your goals? I want to know!
Other Things On The Blog -