Song Of The Moment: I Want Out by Young Guns
Challenge!
Todays challenge is -
Create A Sentence hosted by Book Reviews from a Christian Gal
So for this challenge you pick out a stack of books and make a sentence using the first two words from each book. Here we go!
Imagine this; the water, blurry, fractured, the mermaid, dying.
So I spent an hour looking for the end to my sentence before giving up but by the rules you can have one "free" word so I picked: Dying. So obviously I'm an excellent sentence maker...
Books Used:
Dash and Lily's Book Of Dares
Panic by Lauren Oliver
Keeper Of The Lost Cities by Shannon Messenger
Nightmare Delima
by Mindee Arnett
(my own word)
Well that was loads of fun! Here are my stats for the day -
Day Three Of Bout Of Book 11 -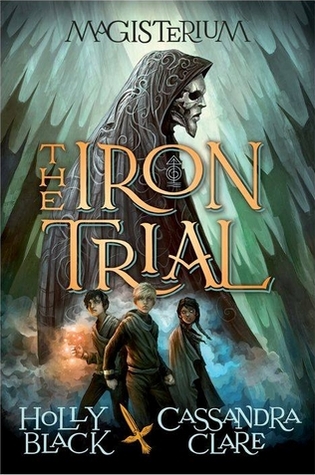 Currently Reading:
The Iron Trial
by Cassandra Clare and Holly Black(28% read)
Books Read Today:
Fairy Tail vol. 1 by Hiro Mashima
- So...this was a Manga...I wasn't going to read it yet but it came in the mail today and I needed something easy to read while baking and it only made sense to read it real quick!
Pages Read Today: 208(I'm not counting Iron Trial yet because it's an earc and my kindle only show %...so I'll count it after I finish the whole book)
Pages Read Overall: 957
Books Completed:
Illusion
(Chronicles of Nick book 5) (48 pages) - I finished this early the first morning so it totally counts!
Kingdom Hearts Final Mix Vol. 1
(272 pages)
Howls Moving Castle
(429 pages)
Fairy Tail vol. 1
(208 pages)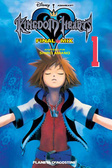 I'll update my stats later today!
So, are you doing Bout Of Books this week?
How much have you read today? I want to know!
Other Things On The Blog -
This Months Fangirls Spotlight
The Night Of Writing Dangerously!
A Giveaway!
Click here for all the info!
a Rafflecopter giveaway
Check Out
My Goodreads Profile
for more book updates and feel free to add me!
Follow my blog with Bloglovin