Song Of The Moment - Kings and Queens by Thirty Seconds To Mars
Hosted by
The Bro
ke and The Bookish
Topic
-
Top Ten Books I'd Give To Readers Who Have Never Read X (examples: New Adult novels, historical fiction, a certain author, books about a certain topic, etc)
My Thoughts
-
So in my experience, mainly as a book blogger, it seems to me that a lot of bloggers and readers in general, especially those that read mostly YA, shy away from Middle Grade books. So in my opinion as a reader of Middle Grade there are two sides of Middle Grade books, a lower side, think Goosebumps and even 39 Clues, and an upper side, think first Harry Potters and Percy Jackson. Now while I have read most the 39 Clues books(and thoroughly enjoyed them) I'm mainly talking upper Middle Grade mainly to make the transition from YA to Middle Grade easier. So here are my top ten middle grade books for people who shy away from it and tend to stick to YA.
Picks -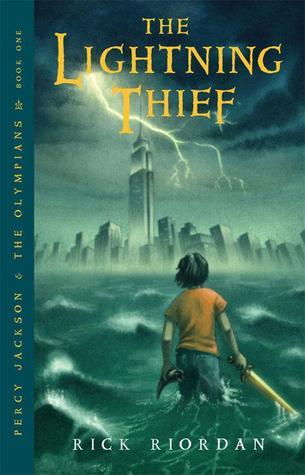 Because really why haven't you read this?
If you like x-men and super hero books read this!
I don't even know what to say but they're awesome
it's the perfect fantasy adventure series
another epic fantasy series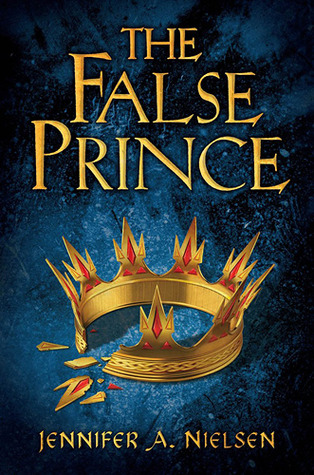 awesome fantasy
Norse mythology
dragons...need I say more?
An epic sy-fy adventure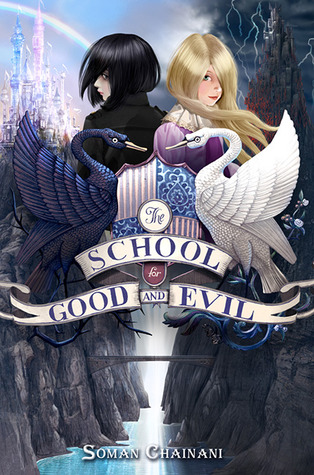 Honorable Mention -
Fablehaven by Brandon Mull
Don't forget to comment down below and leave me links to your TTT's!
a Rafflecopter giveaway
Check Out
My Goodreads Profile
for more book updates and feel free to add me!
Follow my blog with Bloglovin