This is a meme hosted by
Alison Can Read
and
Parajunkee
, it's a great why to find new blogs and get new followers! So make sure to check out their blogs and this weeks Featured Bloggers!
This Weeks Question:
Book character(s) you'd like to see with their own Twitter page
- Suggested by
A Great Read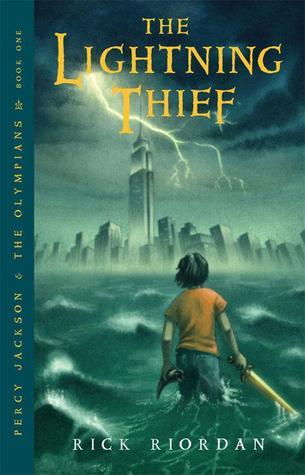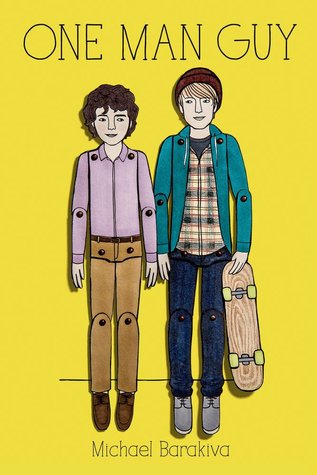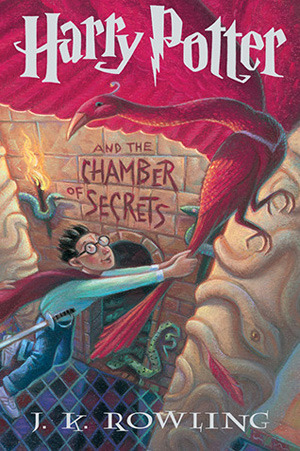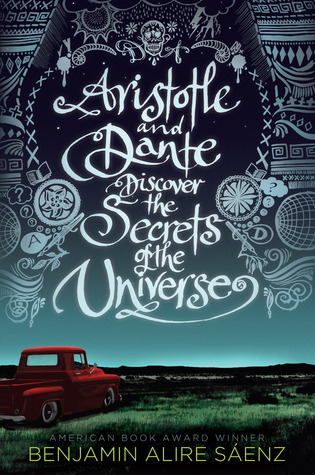 What about you!? What Character Do You Wish You Could Follow On Twitter?




My New Writing Blog(look for Alex Steele)
The Night Of Writing Dangerously!
This Months Fangirls Spotlight
+ Giveaway!
a Rafflecopter giveaway
Check Out
My Goodreads Profile
for more book updates and feel free to add me!