So, Jillian from
Jillian's Books
tagged me a few days ago to do this fun tag that is all about your TBR pile!
The TBR Tag!
How Do You Keep Track Of Your TBR Pile?
So I know a lot of people say Goodreads here and I do use Goodreads but not as much as I should. Mainly I add something when I come across it on Goodreads to remind myself but I honestly don't know what half the stuff on my list is and I almost never check it. Mainly I keep track of my TBR by looking at my bookshelf full of books I need to read.
Is Your TBR Mostly Print Or Ebook?
Definitely print, if I buy an ebook I tend to read it right away. I do have a nice figurative pile of review books and cheap ebooks that I bought because they were cheep, that are on my TBR but nowhere near as many as print books.
How Do You Determine Which Book On Your TBR To Read Next?
For the most part I just read whatever I'm in the mood for, If I have to review it soon than that definitely figures into when I read something but besides that I'm a mood reader.
A Book That's Been On Your TBR The Longest -
The one that has been on my Goodreads the longest is
Antigoddess by Kendare Blake
. I love her Anna Dressed In Blood books but I just haven't gotten around to reading this one yet.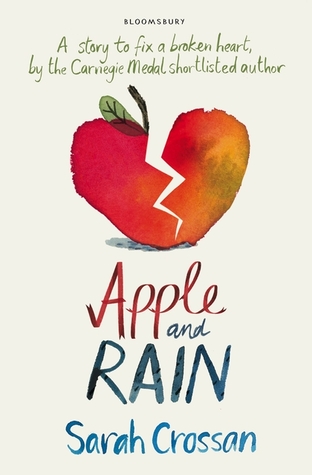 A Book You Recently Added To Your TBR -
Most recently I added
Apple and Rain
after I saw it on Val(
The Innocent Smiley
)'s tag post!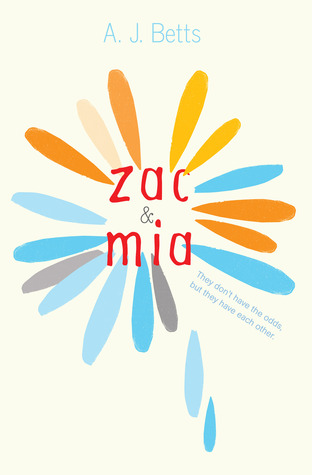 A book in your TBR strictly because of its beautiful cover
-
Zac and Mia
I think this book sounds good too but I did originally add it because I like it's simple yet bright cover.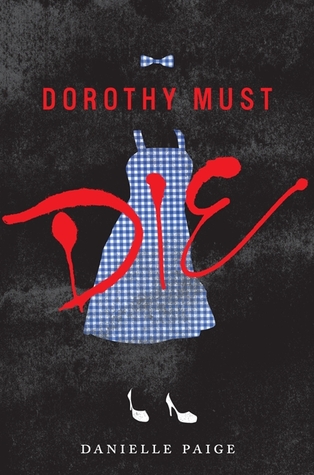 A book in your TBR that you never plan on reading -
Dorothy Must Die
. I was really excited for this book but then I heard some bad reviews, and then I learned of this whole Full Fathom Five thing(which if you're curious just google, James Frey Full Fathom Five), and it's really made me kind of not want to read it.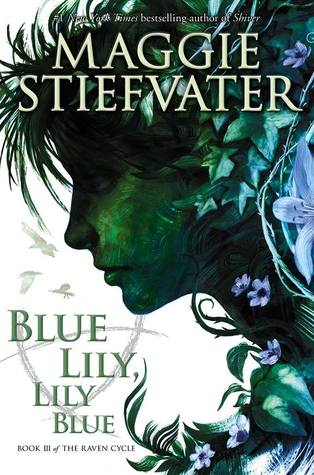 An unpublished book in your TBR that you're excited for -
Blue Lily, Lily Blue
, I can not contain my excitement for this book!!!
A book in your TBR that everyone recommends to you -
Open Road Summer
. I've included this on some of my recent TTT's, because I really want to read it and every time I get sooo many comments telling me how awesome it is and how I really need to read it. I want to, but I haven't gotten around to buying it yet!
Number of books in my TBR -
On Goodreads I have
283
So thank you Jillian for tagging me this was really fun!
My Tags -
(sorry in advance if you've already done this/don't do tags)
I also tag anyone who sees this and thinks it looks like fun yep I'm talking to you!
Other Things On The Blog -
My New Writing Blog
(look for Alex Steele)
!!!
!!!!
The Night Of Writing Dangerously!
This Months Fangirls Spotlight
+ Giveaway!
a Rafflecopter giveaway
Check Out
My Goodreads Profile
for more book updates and feel free to add me!
Follow my blog with Bloglovin