So you know how sometimes there's a character, usually male, that everyone is fangirling over, that everyone is in love with, that all your bookish friends wish was real so they could date them? And you know how sometimes you just don't get it? Yeah. That is what this post is about.
Ships(as in relationships) that I don't ship whether it's because I don't understand the appeal of one or both characters or I just plain don't think they belong together.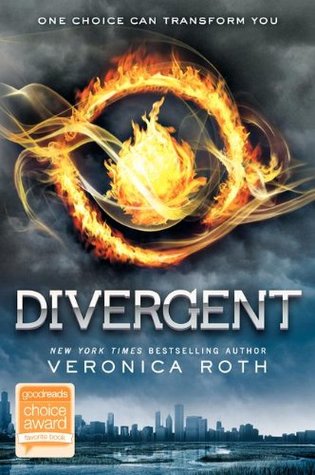 Four and Tris(Divergent)
I never felt their relationship was healthy, more like toxic. And I never got why everyone loves Four so much, to me he is just about the opposite of swoon worthy. I just do not understand this one at all.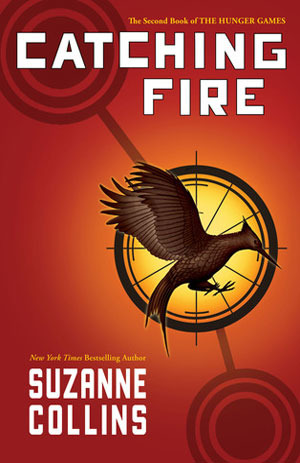 Katniss and Gale(Hunger Games)
I love Katniss she is still one of my all time favorite characters and this is not only because I've always preferred Peeta, I just never got the appeal of Gale. First of all the only reason Katniss ever even kissed him is because she didn't want to lose him as a friend, that's all. And just he's unlikable, even before Mockingjay when he goes bonkers. I don't understand!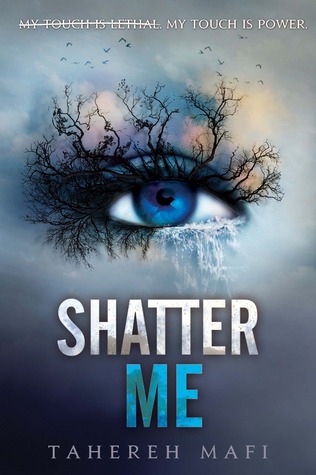 Juliette and Adam(Shatter Me)
I'm sorry I never liked Adam, he always seemed so creepy to me!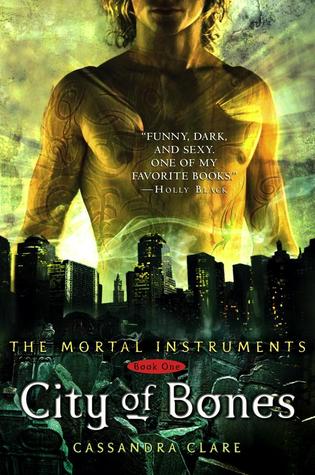 Jace and Clary(Mortal Instruments)
I'm sorry, I never saw the appeal of Jace. I'm honestly not a huge fan of Clary either, I'm in that series for side characters, but Jace is...perfect and a perfect a** I don't get the appeal of someone like that. I didn't necessarily want Clary to end up with Simon or something I just didn't like them together, or apart for that matter. =)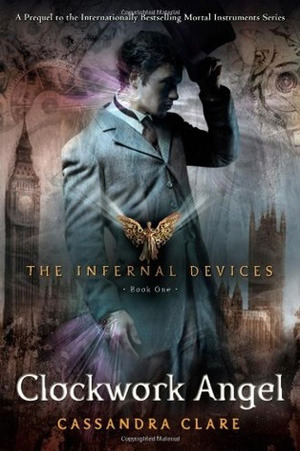 Tessa and Will(Infernal Devices) -
Again I'm not into the whole perfect bad boy thing.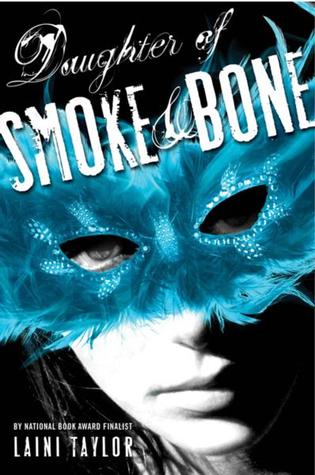 Karou and Akiva(Daughter Of Smoke and Bone)
- While they grew on me I still never really loved them. I am not into the
reborn love thing
.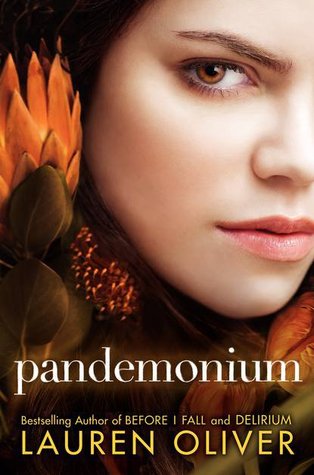 Lena and Julian(Delirium)
I never really had a "side" in this one but just not Julian, I didn't like Alex so much either but just..no.
Bonus!
Kelsey, Kishan and Ren(Tigers Quartet)
Seriously I cannot rant about these characters and books enough. I just hate it. I liked Kishan at first but the author ruined even that for me!
So, what about you? Are there any ships you don't ship? Tell me down below!
Other Things On The Blog -
The Night Of Writing Dangerously!
This Months Fangirls Spotlight
+
Giveaway!
a Rafflecopter giveaway
Check Out
My Goodreads Profile
for more book updates and feel free to add me!
Follow my blog with Bloglovin