Song Of The Moment - Numb by Linkin Park
Sunday Post is a weekly meme hosted over at
Caffeinated Book Reviewer

This is a meme where every Sunday you can share what's been going this week in your life and on your blog! It's also good for bragging about all your new lovely books!
Real Life
This week was fairly chaotic, I finished the first draft of my
newest WIP
(work in progress) and started revising because I am hoping to finish it in time to submit it to Swoon Reads...so that's been fun! And then Friday my brothers and I drove down to California to see Linkin Park(and 30 Seconds To Mars and AFI)! Obviously that was the highlight of my week, we drove down early Friday morning, went to the concert, stayed the night and then came home late Saturday. Basically, it was epic, here are some pics!
the view of the stage from our seats
AFI
mosh pit with 30 Seconds To Mars flags
I also read a whole book! It was a re-read! I'm still trying to dig myself out of my reading slump...
New Books
I got a couple books this week both of which I am seriously excited to finally read!
Bought: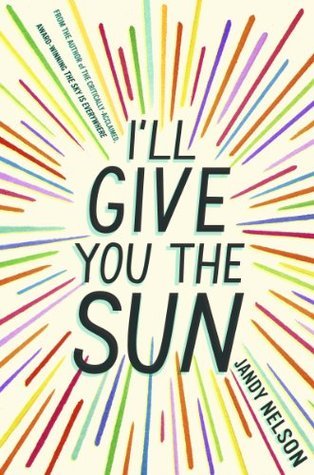 I have been dying to read this and will hopefully be starting it really really soon!
Netgalley: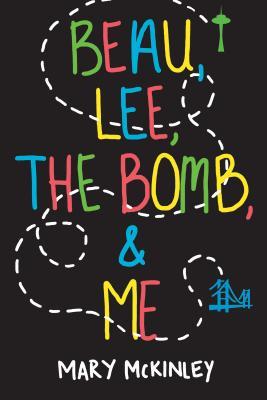 So I started this and it's...meh. I don't like it but I want to give it a bit longer(I've only read 15%) before deciding whether or not to DNF it.
For Review:
So I love this author and am so excited for this book, even though it's extremely heart breaking(I've read about 50 pages so far ), it's already had me on the edge of tears but I know it's going to be worth it in the end. I stalked this authors facebook page and she was kind enough to send me an ARC!
Something Else:
So it's not a book but it's Turkish Delight! From Narnia!
We found this at a "fruit stand" that was really a store in California(I have no idea where in California we were when we found it) I was so excited that I bought a box. =)
Saturday: Nothing! Sorry...I was going to post my concert post, but I wasn't home early enough to do it!
Coming Soon(on the blog next week!)
Monday will bring my most awesome post yet(in my opinion), it's a reveal for one of my favorite books and the only other thing I will say is its part of this months
Fangirls Spotlight
. Then we will have the memes(Top Ten Tuesday, Waiting On Wednesday, and Feature Follow Friday), my ARC review of Get Happy by Mary Amato and a post full of more pictures from the Linkin Park concert!
How was your week!? Anything interesting happen?
Other Things On The Blog -
My New Writing Blog(look for Alex Steele)
The Night Of Writing Dangerously!
This Months Fangirls Spotlight
+ Giveaway!
a Rafflecopter giveaway
Check Out
My Goodreads Profile
for more book updates and feel free to add me!
Follow my blog with Bloglovin