Song Of The Moment - Lying From You by Linkin Park
Sunday Post is a weekly meme hosted over at
Caffeinated Book Reviewer

This is a meme where every Sunday you can share what's been going this week in your life and on your blog! It's also good for bragging about all your new lovely books!
Real Life
I've been busy house sitting/dog sitting this week, not to mention editing and revising FriendZone which I will be submitting on Swoonreads Monday! Scary! I read two books; I'll Give You The Sun(which I loved!) and Two Breaths Too Late(which I am still recovering from). So I'm slowly making my way out of my reading slump!
Also I feel even further behind on commenting back but I will catch up next week!
I also restarted Percy Jackson(at book 1) because I'm going to reread the whole series before Blood Of Olympus,....because I have to!


Here's a picture of wild mustangs(I think they're mustangs) for you!
The place I'm house sitting at is closer to the mountains than my house and the horses can be found just walking down the street quite frequently.

New Books
I only got one book, but oh my jeez I am so excited for it!
From Netgalley!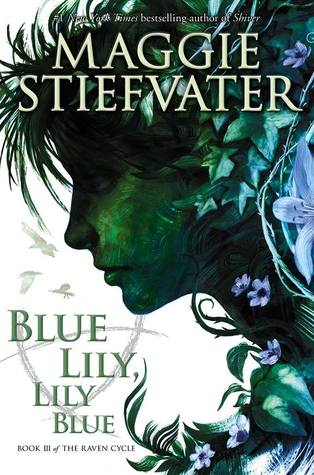 Coming Soon(on the blog next week!)
I have few reviews lined up, Two Breaths Too Late(plus author interview!) and Eleanor & Park besides that and the memes I've got no idea! I have officially run out of scheduled posts...soooo yeah. I will probably post something when I upload my book to Swoonreads(? Maybe?) and my monthly wrap up/update. =) Oh and my giveaway winners will be announced! There's still a few days left to enter!
How was your week!? Anything interesting happen?
Other Things On The Blog -
My New Writing Blog(look for Alex Steele)
The Night Of Writing Dangerously!
This Months Fangirls Spotlight
+ Giveaway!
a Rafflecopter giveaway
Check Out
My Goodreads Profile
for more book updates and feel free to add me!
Follow my blog with Bloglovin