Song Of The Moment - Forever Halloween by The Maine
Hosted by
The Bro
ke and The Bookish
Topic - "Top Ten Book Characters That Would Be Sitting At My Lunch Table (you know...back to school theme)"


Thoughts - I admit I had some slight issues making this list this week but I did it and it's...awesome?
Picks -
She is basically everything I want in a best friend and she's awesome(like me!)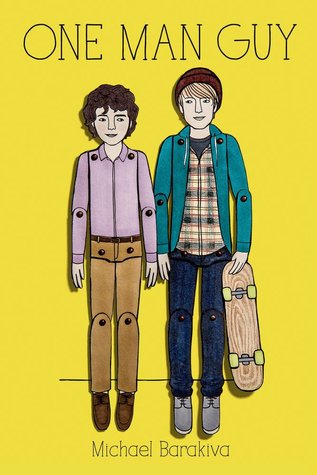 Again basically everything I want in a friend.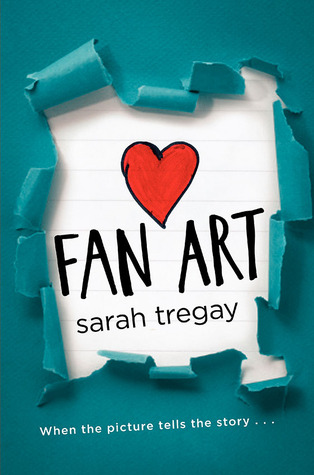 I have a major crush on this character.


Because he's Ron...the best sidekick ever.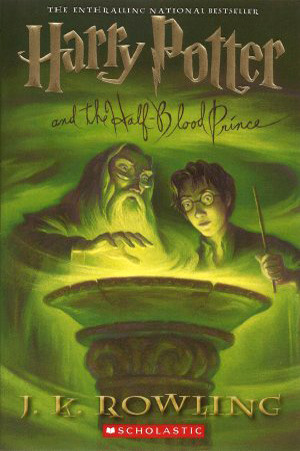 Because she's awesome and we could gush over Thorne together.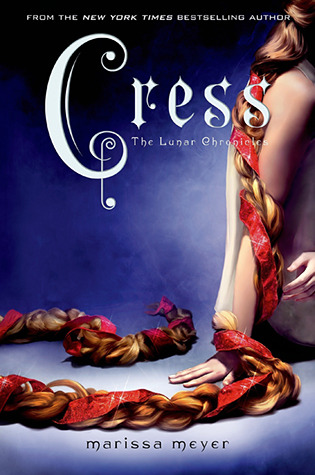 I feel like we would make just the best best friends.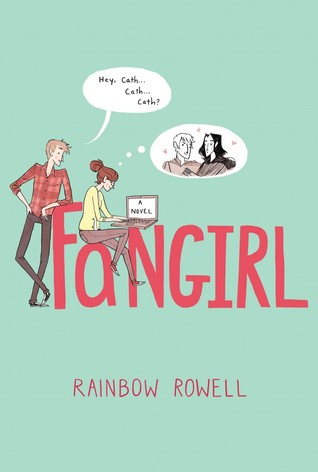 Because I want to swoon over them in real life!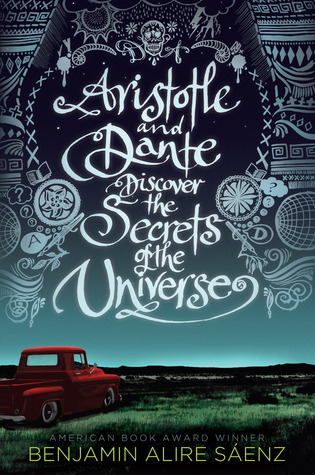 Because he is an underrated character and my favorite!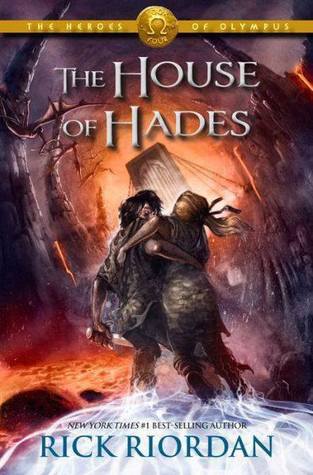 Because she's a badass and I would like to think that I'm a badass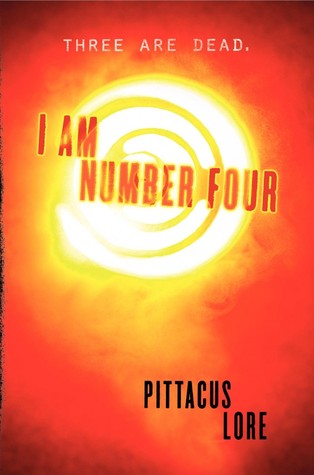 You know...you know.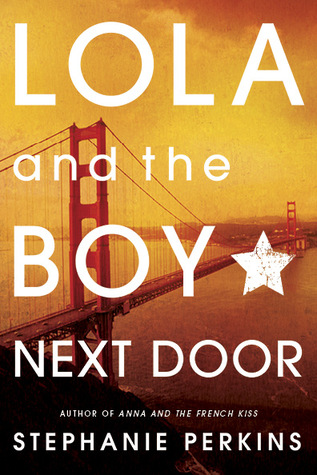 So that's my list, whose on yours?
Make sure to leave me a link to your TTT post in the comments!
Other Things On The Blog -
The Night Of Writing Dangerously!
This Months Fangirls Spotlight
+ Giveaway!
a Rafflecopter giveaway
Check Out
My Goodreads Profile
for more book updates and feel free to add me!
Follow my blog with Bloglovin