Song Of The Moment - Remember The Name by Fort Minor
Hosted by
The Bro
ke and The Bookish
Topic - "Top Ten Books On My Fall To-Be-Read list"


Thoughts - So I went back through my Summer TBR and I actually read 5 books off that list...which I think is pretty good, I mean it's fifty percent! This list is going to be a combination of books I already own that I want to get around to reading and books that are coming out this fall.
Picks -
Books I've Had Forever(ish
):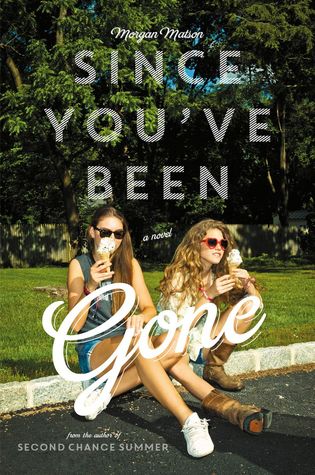 so I absolutely love this author and preordered this book and everything yet I still haven't read it! What is wrong with me?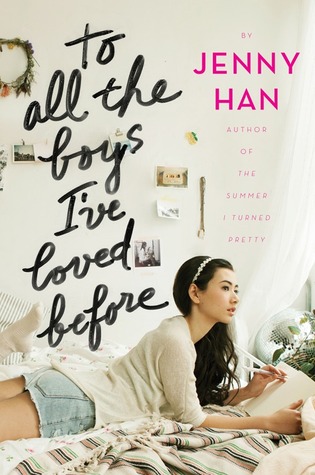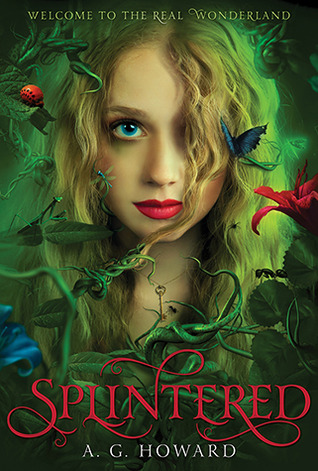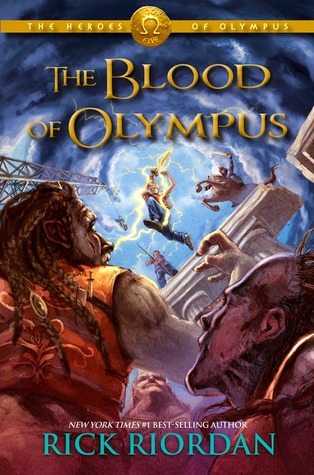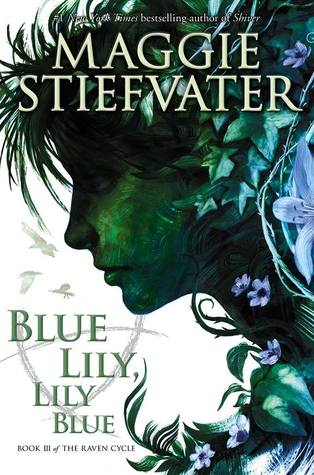 Because I'm A Bad Netgalley User:
I Hunt Killers, Game ,Blood Of My Blood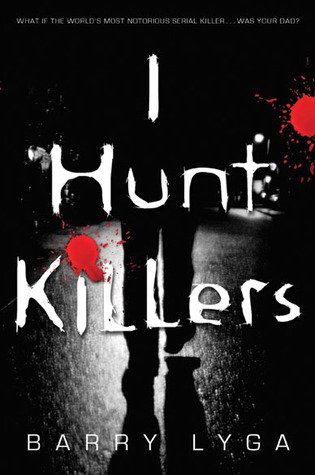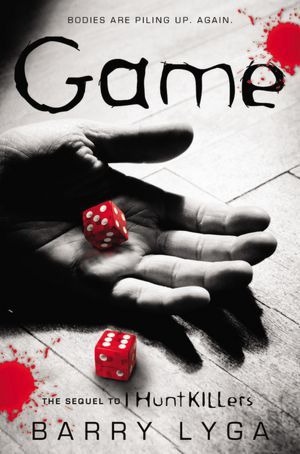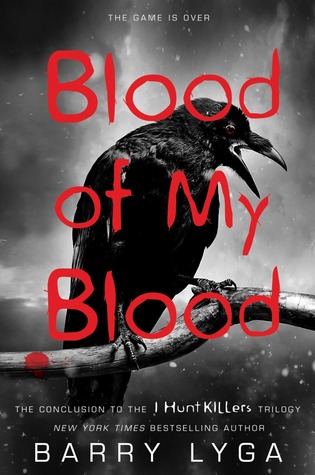 So I got all these on Netgalley before the third came out...and I suck so I haven't read them yet.
Bad Netgalley user, bad!
So what books are on your Fall TBR? Leave me links to your TTT posts down below!
Other Things On The Blog -
My New Writing Blog(look for Alex Steele)
The Night Of Writing Dangerously!
This Months Fangirls Spotlight
+ Giveaway!
a Rafflecopter giveaway
Check Out
My Goodreads Profile
for more book updates and feel free to add me!