Song Of The Moment - I Think We're Alone Now
Hosted by
The Bro
ke and The Bookish
Topic - "Top Ten Underrated Authors or Books in X genre"
Thoughts - I am doing underrated books and I am splitting it into 3 categories; Contemporary, Fantasy, and Dystopian. Because I couldn't pick one genre! I am also going to try really hard not do books I've featured a lot in the past(which I am sure I will fail at).
Picks -
Underrated Fantasy:
I talk about this author a lot because she's one of my favorites and her books are overly awesome.
I talk about this all the time....it's an awesome stand alone YA fantasy with an adorable pig sidekick.
I also talk about this a lot and basically it's mysteriously awesome(and possibly more paranormal than fantasy).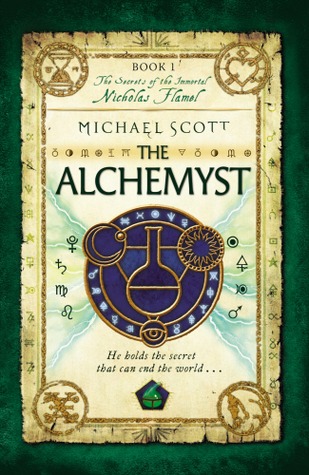 This is an epic 6 book fantasy series! About magic and magicians, necromancers and alchemy, and Nickolas Flamel and sorcerers and things!
Underrated Dystopian:
I loved this book when I first read it and I eagerly awaited the sequel which was good, but didn't end... I believe the author has said that there might eventually be another book, but it's up to the publisher and everything. So, it doesn't end and there's zombies and awesome characters and lots of unanswered questions.
One of my favorite dystopians and one in which the sequel does not disappoint!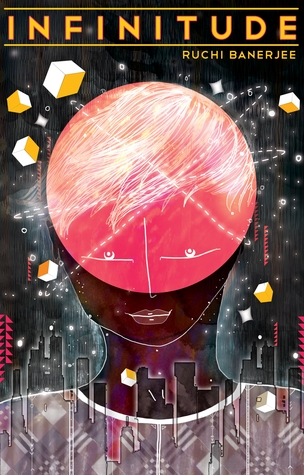 While I ended up having mixed feelings for this book it's still a really good and wholly unique dystopian type book.
Underrated Contemporary: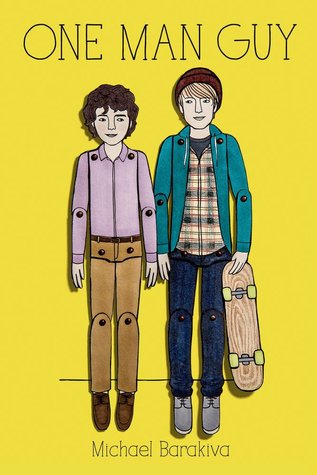 What can I say? I'm in love with this book.
This is a really fun but serious contemporary book, it finds the perfect balance between humor and tear jerking moments. The main character, Anika's little brother is sick(like cancer sick) and Anika wants to make a wish come true for him so that he believes he will make it through surgery and be perfectly fine. She plans the perfect thing for him to wish for to convince him genies are real, only he wishes instead to met Robin Hood(who is a character on a popular tv show). So, she drives to the set to try and convince this actor to come and meet her little brother and it's just really good.
You may know this author as the person who wrote The Statistical Probability Of Love At First Sight, What Happy Looks Like and The Geography Of You And Me. But before(?) those she wrote this and it's not as light and fluffy as those three but it is just as good.
Underrated Books With Confusing Genres:
I don't really know where to put this book, but it's kind of contemporary I guess? Not contemporary romance though. I'm just gonna explain it real fast and then redirect you to my
review
. It's NA(only because that's technically the age the main character is) and it's about a girl who discovers the joys of online video games and there's these tasks she has to do in real life to join this "guild" of sorts and it's really good and really interesting.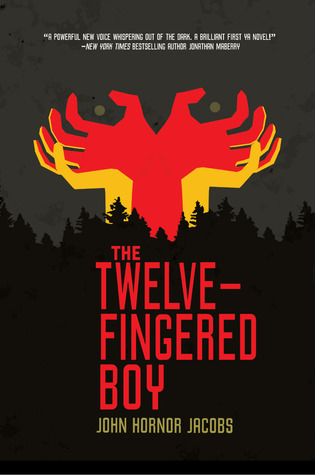 This book is...strange. Yet really good.
So, that was 12 books not 10 and 4 categories not 3...oops.
Don't forget to comment below and leave me links to your TTT posts!