Now I don't know if these are technically "horror" books but they're mildly creepy and loads of fun to read around Halloween! Here are 5 of my favorite scary books!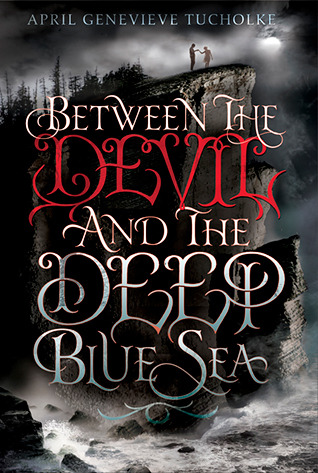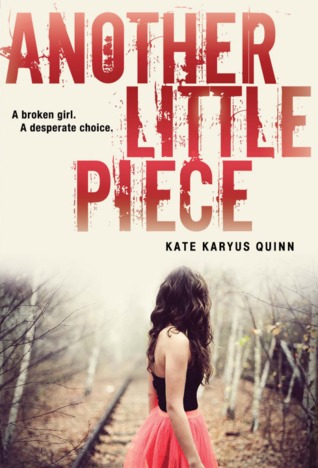 The Devouring
: This is my favorite "horror"/scary book series. It's a trilogy, it's not overly terrifying but it's definitely creepy and has a few gory nasty parts.
Another Little Piece
: This is just creepy and weird... It definitely has it's chilling moments and is perfect for someone who wants something creepy, but not something that would give you nightmares(in my opinion).
The Waking Dark
: This is like one of those virus books, a virus seeps through this town causing people to kill other people and it's complicated and creepy. Not scary creepy but creepy non the less.
What are some of your favorite horror books? Or if you don't read horror/scary books then what's your favorite book that is the exact opposite of a horror book?
Other Things On The Blog -
My NaNoWriMo Profile!
Let's be friends!
My writing blog: Alex Steele @ Grace&Steele
Check Out
My Goodreads Profile
for more book updates and feel free to add me!