Sooo, about a month ago I did a post called
Ships I Don't Ship
. I talked about how I thought Tris and Fours' relationship was toxic, how I hated Adam from Shatter Me, and how I never thought Gale was a real option for Katniss. And...well. I wasn't going to do a sequel, but someone, not naming names here(it was
Shannon
) pestered and begged me to do a sequel post and so here we are! =)
This is another set of 5 couples or Ships from YA books that I just do not ship, you know, the ones that make you think: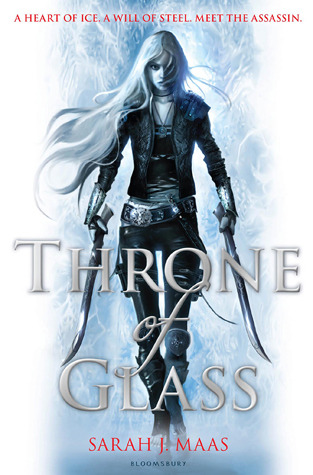 Celaena and Dorian
(Throne Of Glass)
I've never been a fan of this ship. I don't really like Dorian, and, I mean, I'm not big on the "falling for your captor" thing that went on in the first book, even if Dorian wasn't really an evil person or anything. I don't hate this couple, but I definitely don't ship them either.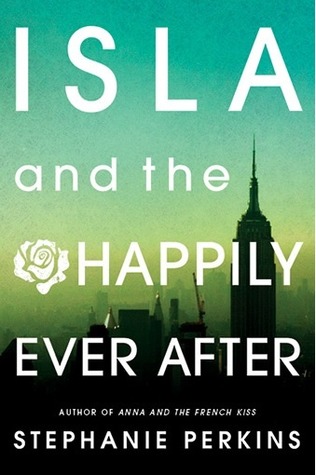 Isla and Josh (
Isla and The Happily Ever After
)
Okay, it's like it was adorable at first, I shipped them hard. But then...not so much. I thought Isla was too controlling and overly jealous and I honestly thought Josh should just drop her. I also never felt like they liked or loved each other, it felt like it was nothing more than lust.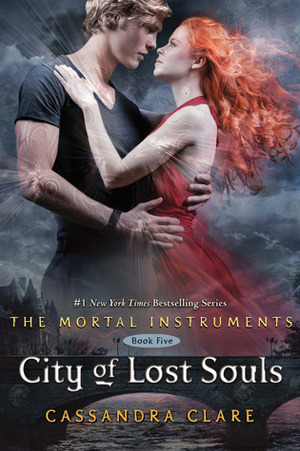 Alec and Magnus (
The Mortal Instruments)
Don't get me wrong, I am all for Malec, it's probably the only reason I continue to read the series(I'm still on City Of Lost Souls!), but Alec is a buttface! And Magnus deserves better!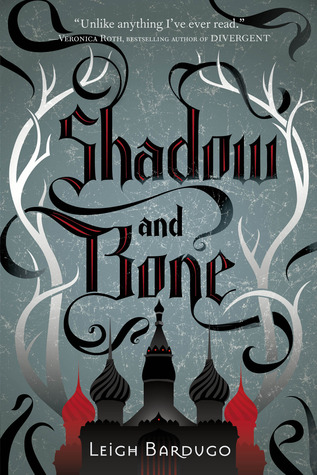 Alina and Mal
(Shadow and Bone)
I have only read the first(and half the second) but I do not like Mal at all! I am all for the whole "secretly in love with your best friend" thing, but a lot of the time it feels(to me) like they're only with their best friend because they think they have to. I don't feel like Mal actually cares about her that way, and I feel like Alina has changed too much to still be the same girl who was in love with Mal.
Blue and Adam (
The Raven Boys)
Blue and Adam never made sense! Adam is too much of a wreck and Blue, obviously, belongs with Gansey. Also team Ronan/Adam for life!!!
Okay, so this one wasn't as well thought out as the first, what can I say? I used all my best Ships I Don't Ship in the first post! But, even still...there will be a third post! Next up is:
Ships I Don't Ship #3 TV Show Version!
More importantly, What Ships do you not ship? Are there any on my list we have in common!? Feel free to adamantly defend any of these that you just absolutely love!
Other Things On The Blog -
My New Writing Blog
(look for Alex Steele)
The Night Of Writing Dangerously!
Check Out
My Goodreads Profile
for more book updates and feel free to add me!