Song Of The Moment - Numb by Linkin Park
Sunday Post is a weekly meme hosted over at
Caffeinated Book Reviewer
This is a meme where every Sunday you can share what's been going this week in your life and on your blog! It's also good for bragging about all your new lovely books!
Real Life:
This week was full of mostly reading...yay! And watching tv because soooo many good shows have started recently! I had to catch up on all of them. I also figured out which book I am going to be writing for NaNoWriMo and now I just have to outline! I've been fairly busy working on stuff for my writing blog
Grace&Steele
, and on a few changes I hope to be making here soonish. I also decided that I want to try and finish a huge set of revisions to Dragon Heir before NaNo starts....so that's been fun. Basically, it's not revisions so much as a whole rewrite as I've decided to change it from first person to third person while cutting the POVs in half...yep.
Reading wise I only read two books, but they were epic books, one of which required me to re-read the ending half a dozen times because...it's Percy Jackson and I had to!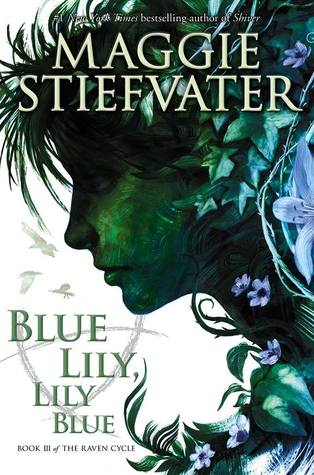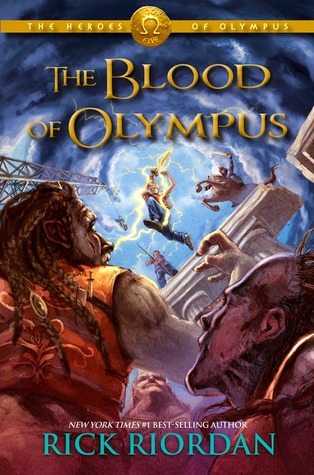 So that's what I read and both were mind blowingly awesome and this gif goes for characters in both books:
New Books:
I only got one book...but it was the best so what does it matter?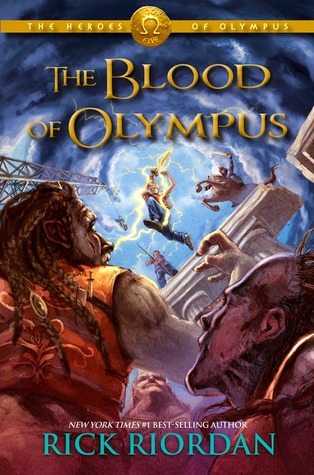 I failed epically at memes this week! The problem being, Tuesday was Blood Of Olympus day so I knew I wouldn't be visiting other blogs and everything so I skipped TTT. And then I felt I needed to get a start on my 13 Posts Of Halloween Friday(and Wednesday) so I skipped Feature Follow Friday and Waiting on Wednesday too...
Monday was
Ships I Don't Ship #2!
Coming Soon(on the blog next week!)
So...we will have TTT, maybe WOW. More 13 Posts Of Halloween. My ARC review of Blue Lily, Lily Blue. And some other stuff? Maybe. I'm leaning towards a NaNo themed post... =)
How was your week!? Anything interesting happen? What TV shows are you watching this Fall?! Is anyone else preparing for NaNoWriMo!?!
Other Things On The Blog -
My New Writing Blog(look for Alex Steele)
The Night Of Writing Dangerously!
Check Out
My Goodreads Profile
for more book updates and feel free to add me!