Song Of The Moment - Immortals by Fall Out Boy
Sunday Post is a weekly meme hosted over at
Caffeinated Book Reviewer
This is a meme where every Sunday you can share what's been going this week in your life and on your blog! It's also good for bragging about all your new lovely books!






Real Life
My life has been pretty non eventful this week. I read a few books, worked on some revisions, and slowly started plotting my NaNo novel. That's about it! Next week is going to be full of plotting for NaNoWriMo!!! And an attempt to get ahead on my review books so that I don't have to worry about them come November(plus I'm already behind!).
Books I read: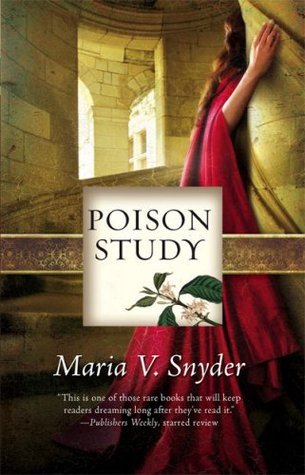 New Books
Bought: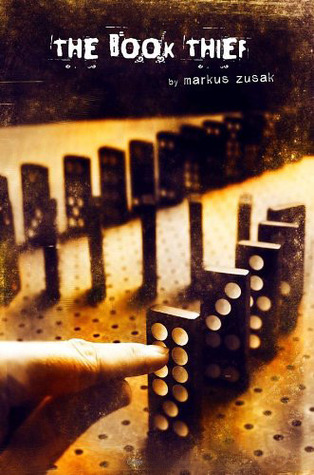 Yes, I finally bought The Book Theif, I have been convinced to read it...

Friday: Nothing! I was lazy!


Coming Soon(on the blog next week!)
What posts can be expected next week? hmmm. The short answer? I have no idea. We shall see! I do know that Thursday I will be posting a short story(Attack Of The Killer Plot Bunnies) as part of my 13 Posts Of Halloween event! Also, probably some kind of "preparing for NaNoWriMo" post...because my evil plan is almost succeeding...
How was your week!? Anything interesting happen?