Song Of The Moment - The Pheonix by Fall Out Boy
Hosted by
The Bro
ke and The Bookish
Topic -
"Top New Series I Want To Start (New..let's say within the last year or two)"

Thoughts - Okay, I'm a big series reader so this may be kind of hard...I'm not saying I read all the series but if I'm interested chances are I've already started it. Also,I didn't strictly adhere to the new as in the "last two years" rule. Also Trilogies, totally count, right?

So, in no particular order...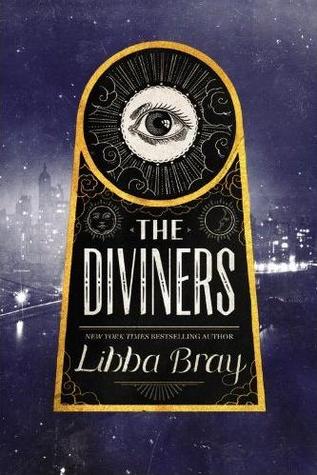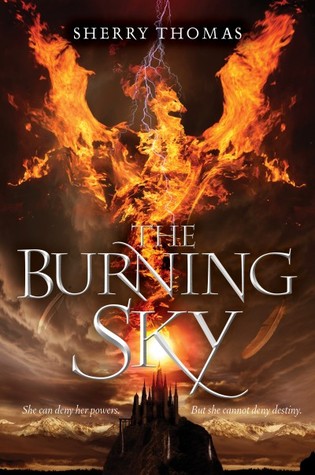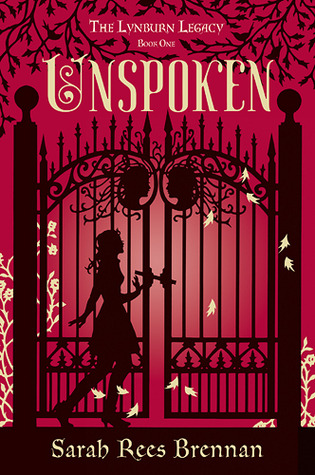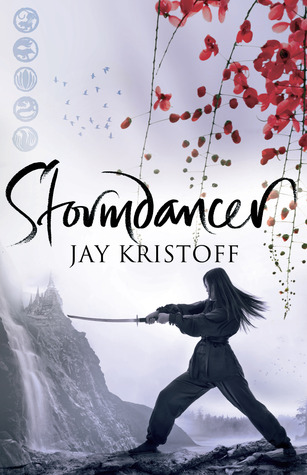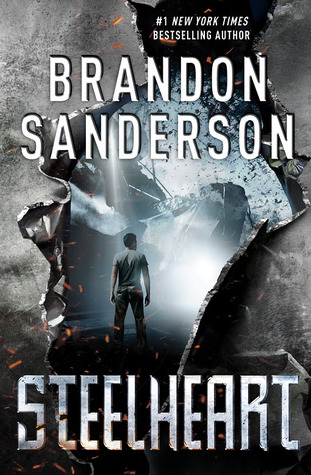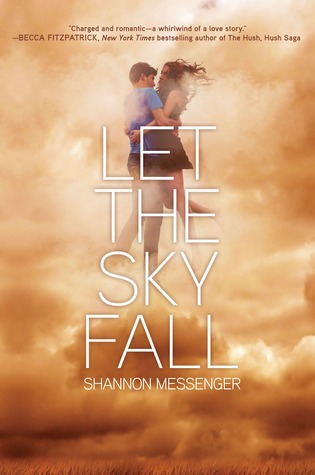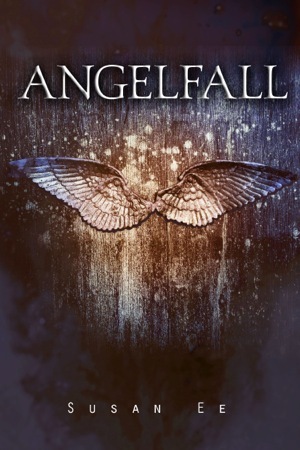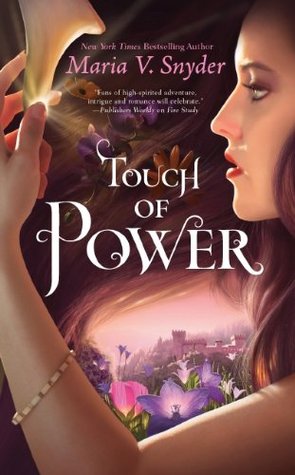 So???? What series are you dying to dive into? I would also love opinions on any of these that you've read!
Other Things On The Blog -
My NaNoWriMo Profile!
Let's be friends!
My writing blog: Alex Steele @ Grace&Steele
Check Out
My Goodreads Profile
for more book updates and feel free to add me!