Song Of The Moment - How You Get The Girl by Taylor Swift
Hosted by
The Bro
ke and The Bookish
Topic -
"
Top Ten Books I Want To Reread (or if you don't reread...would reread in an ideal world)
"

Thoughts - I actually love to reread when I have the time and I have a massive list of books that I need/want to reread! =)
Picks -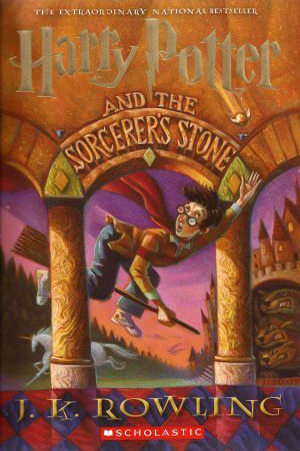 I really want to reread the whole series!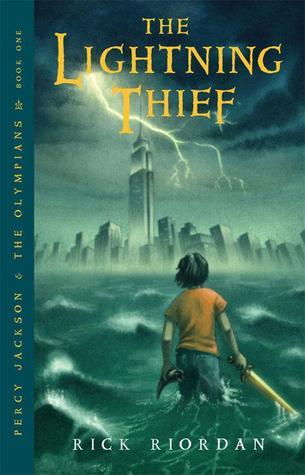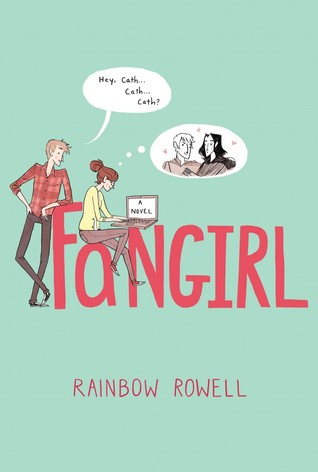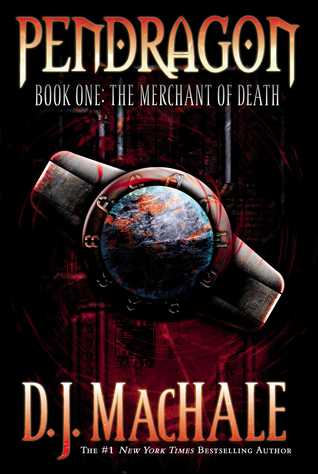 I was planning on rereading the whole series before Blood Of Olympus but ran out of time...
Because I love this book.
Last year I started a reread of this series which is one of my old favorites but I only ended up reading the 1st and there's 10...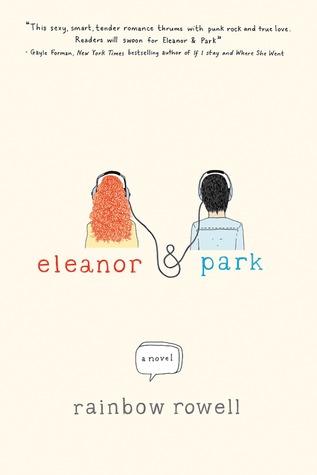 Because I need to!
Because I haven't read it in years and it's one of my favorites!
Because after reading Blue Lily, Lily Blue I'm going through withdrawals
Because...I never read the last one on account of the fact that I couldn't remember a lot about the others and I still really want to finish this series!
Again, because I never read the last one! I got into this series after I first started reading and while it has its ups and downs, I've always loved it. I thought it deserved a reread before I read the last and I haven't had time for it!
I just really like this series. It's short books that are loads of fun and I just want to read it again.
Other Things On The Blog -
My NaNoWriMo Profile!
Let's be friends!
My writing blog: Alex Steele @ Grace&Steele
Check Out
My Goodreads Profile
for more book updates and feel free to add me!