Song Of The Moment - Alone Together by Fall Out Boy
Hosted by
The Bro
ke and The Bookish
"Top Ten Sequels I Can't Wait To Get"
This post might be a little random, meaning it might not actually be ten or my most anticipated sequels as I'm making it mere minutes before posting it!
Top five sequels that are already out:
These are all sequels that I really really loved the first books and simply have not had time to continue!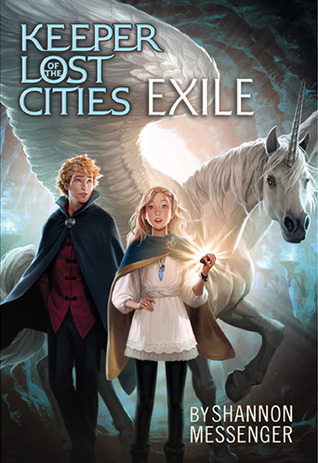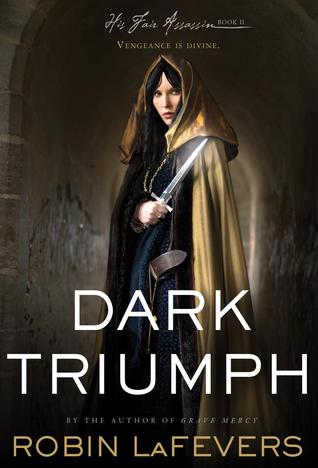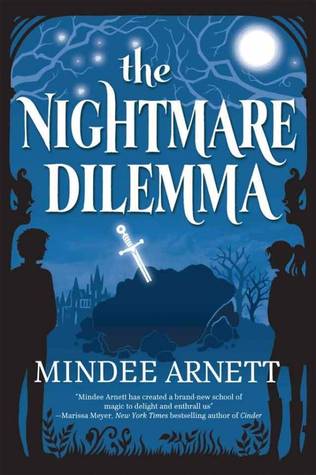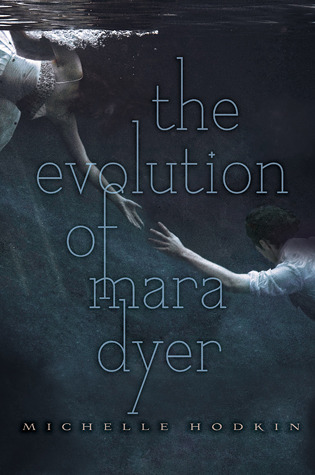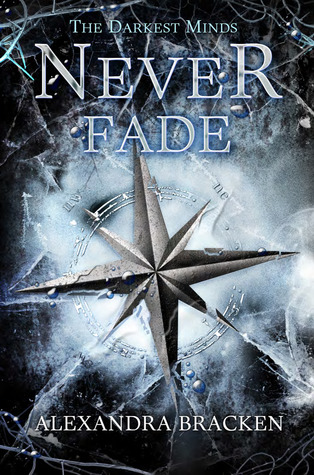 Top 5 4 Sequels That Aren't Yet Out
These are mostly like the third or so book in a series...I kind of picked whatever I found on Goodreads first...
It was either that or skipping the post! I didn't have time!
Okay, nine it is...I'm tired.
So this was hard, mainly because I haven't started any new series or trilogies recently! How about you? What is the last new series or trilogy you started?
Don't forget to leave me your links in the comments!