Okay, I'm going to be doing books that I already have...because I don't want to look through ones that are coming out because I wont be buying them anyways because...book buying ban!
Books I've Had Forever(-ish)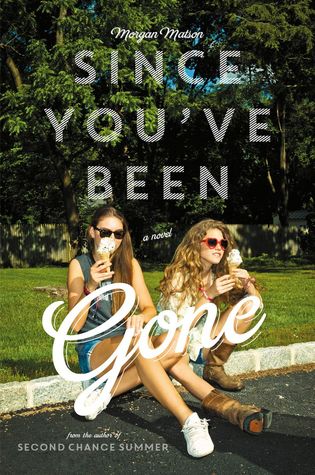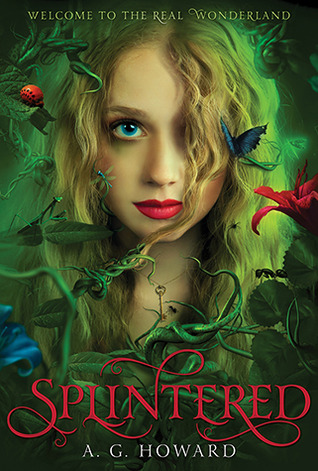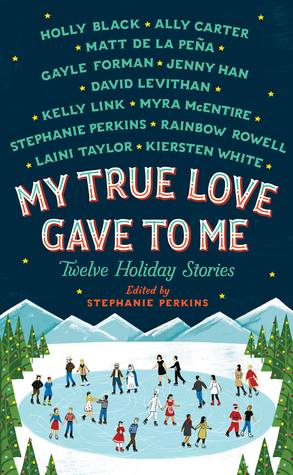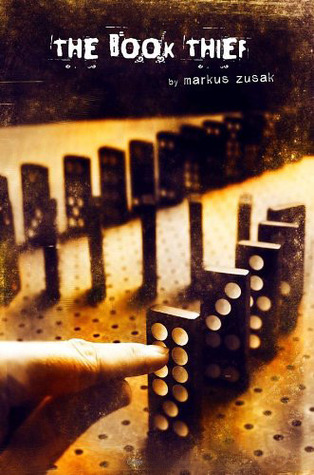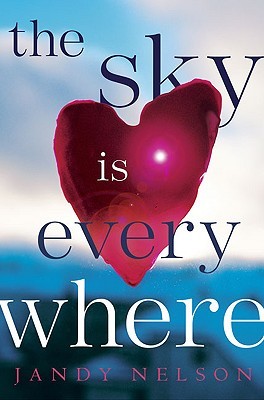 Since You've Been Gone / Splintered / My True Love Gave To Me / The Book Thief / The Sky Is Everywhere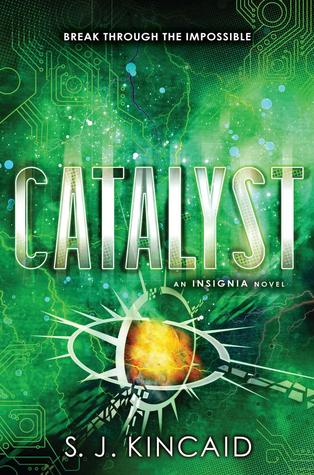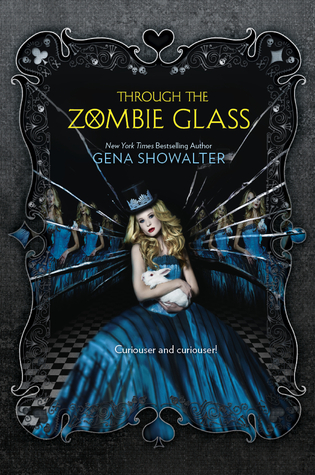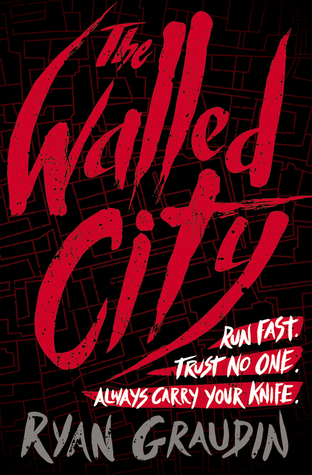 Sky Raiders / Catalyst / Through The Zombie Glass / We Should Hang Out Sometime / The Walled City
Well this is embarrassing,...I think some of these were on my last two TBR posts...
Since we're talking about winter I have an important question for you! Do you have snow where you live? Because I'm still waiting for mine!
Don't forget to leave your links in the comments!