Song Of The Moment - Snow by New Found Glory
Sunday Post is a weekly meme hosted over at
Caffeinated Book Reviewer

This is a meme where every Sunday you can share what's been going this week in your life and on your blog! It's also good for bragging about all your new lovely books!
So, I'm still behind on posts and replying to comments, which kills me! I mean, I think about catching up on comments and then realize that's so much work! I really don't understand how bloggers who get 20+(sometimes a lot more) comments on every post keep up! I really should set up a system...usually I try and reply to any comments I get throughout the day that night but now I'm so far behind!
Anyway, it was Christmas this week! Yay! I didn't post much because of Christmas, but I'm sure I'm not the only one(I hope!). My Christmas was awesome, got up at 7 to open presents and then spent the day playing games and cooking. Christmas Eve was just as good and included pizza and chicken wings, a few hours spent driving around looking at Christmas lights while my mom and I tutored my brothers by signing the
12 Days Of Christmas Harry Potter parody
we made up over and over again!
Reading wise, I finished Harry Potter and The Order Of The Phoenix, then paused my re-read to re-read Dash and Lily's Book Of Dares, and then to read My True Love Gave To Me. Next I'm planning on reading a couple of my new books before jumping back into the last two Harry Potter books!
New Books
So, first I got like six books for Christmas, because my family's awesome and knows me too well. Then I got approved for quite a few books off Edelweiss, plus there were(maybe still are?) some awesome ebook deals on Amazon. Plus I did place a Bookoutlet order though we're not going to talk about that till they come in, okay?
Christmas Gifts:
Thanks family!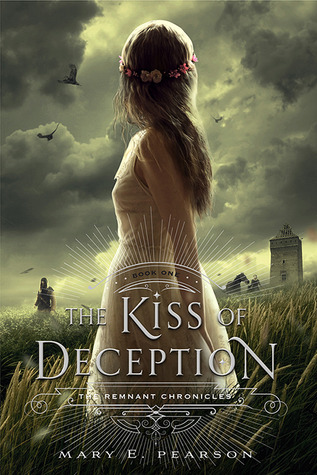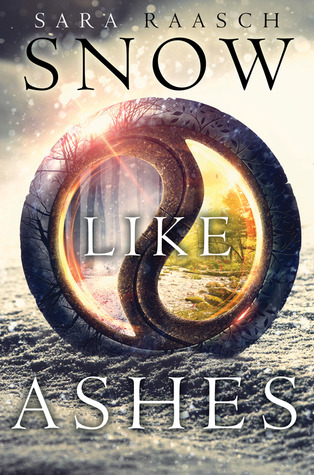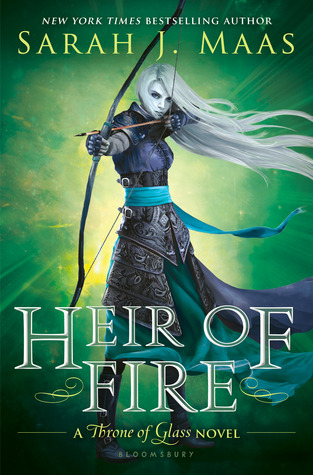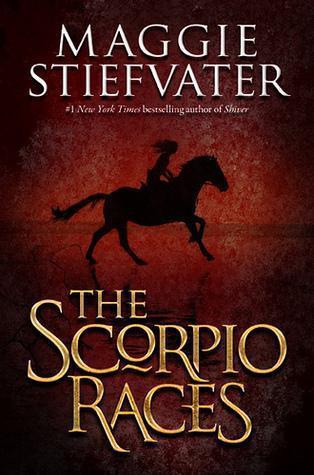 From Edleweiss:
Thanks HarperCollins!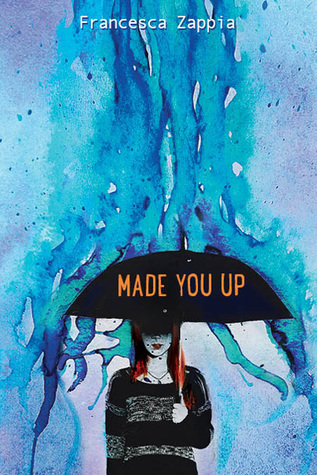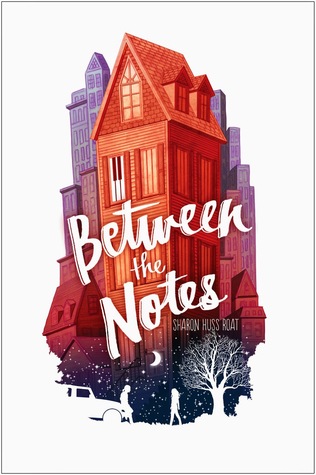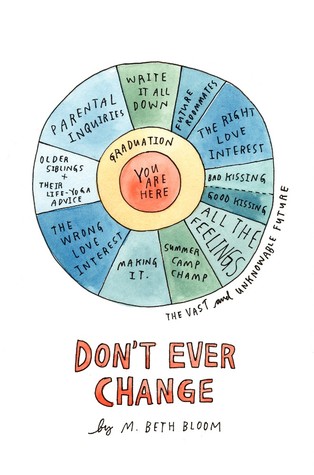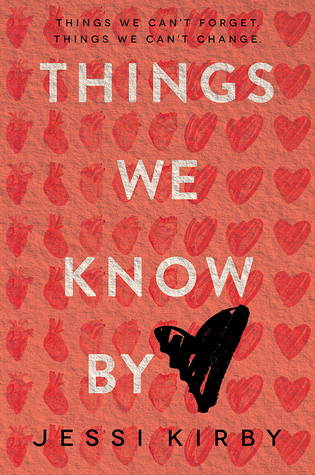 Wednesday: Nothing!


Friday: Nothing!


Coming Soon(on the blog next week!)
No idea!
How was your holiday!? Or if you don't celebrate, how was your week!?! Any awesome new books!?!