Song Of The Moment - Telescope by Cage The Elephant
Sunday Post is a weekly meme hosted over at
Caffeinated Book Reviewer

This is a meme where every Sunday you can share what's been going this week in your life and on your blog! It's also good for bragging about all your new lovely books!
I've had a fairly eventful week... First I read a fairly good amount of books and managed to review quite a few books which is really good because I've been, and still am, so behind on reviews!
Thursday was the day I'd been waiting for....the Fall Out Boy concert... I won't bore you with details as I wrote
a whole post about it
but, basically, Fall Out Boy's drummer was stuck in Portland do to our high winds and snow and everything... =( What ended up happening is that Fall Out Boy played as, essentially, the opening act, playing only 8 songs acoustically. Then Cage The Elephant took over as Headliner and played the most...luckily they are awesome and even better live. Seriously probably one of the best bands I've seen live! So, they completely saved the show even though I'm still disappointed about Fall Out Boy.
Saturday was my mom's book club and she decided last month that she was going to drag me along, and I read the book, which was pretty good and everything. The problem? It was more of a drunken Christmas party than a book club... It was very entertaining, but the book was only discussed for like, five minutes!!!
What did I read? I started my Harry Potter re-read and finished books 1 and 2. I also finished
The Innocent Assassins
and started and finished
Wanderlush,
which was the book club book.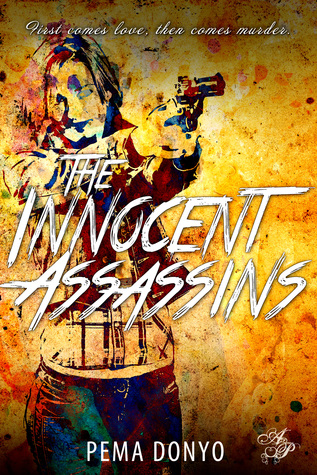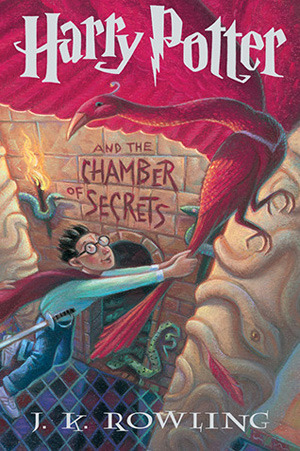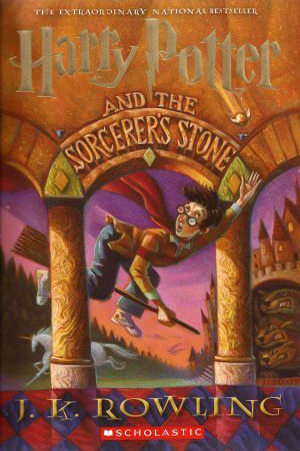 New Books
from Edelweiss: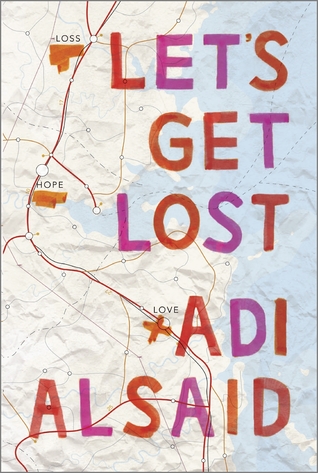 Let's Get Lost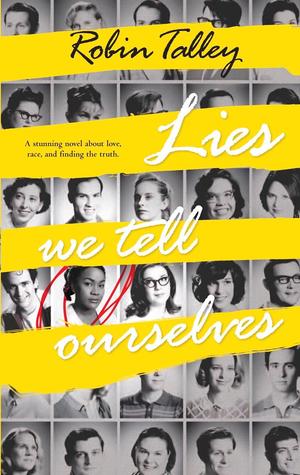 The Lies We Tell Ourselves
And then!
I signed up for The Broke and The Bookish Secret Santa and my present came in! Thanks again to
Kelley from Oh The Books
, who is seriously, just the best secret Santa! She got me something that went with basically everything I'd mentioned, including Christmas rubber spatulas for baking, pencils and notebooks for writing, and Minion dog tags because I'm obsessed! And ,of course, books!
Attachments by Rainbow Rowell
and
Scarlet by A.C. Gaughan
Coming Soon(on the blog next week!)
No idea!!! We shall see!
How was your week!?
Anything interesting happen?