Song Of The Moment - Afire Love by Ed Sheeran
Sunday Post is a weekly meme hosted over at
Caffeinated Book Reviewer

This is a meme where every Sunday you can share what's been going this week in your life and on your blog! It's also good for bragging about all your new lovely books!
Real Life
As you may have gathered from the title of this edition of Sunday post, I missed last weeks! Oh no, how could this have happened??? Quite easily as last weekend was the last weekend of NaNoWriMo and I was spending all my time ensuring that my novel would be finished by Midnight, which it was! So, that was a win!
Since I missed last week I was going to update you all for the last two weeks but honestly, I can't remember what happened way back then...at least new book wise. Basically besides NaNo I've been pretty lazy; I've watched Christmas movies and played video games with my brothers but not all that much else.
However, I did do all my Christmas decorating and some shopping, also I'm finally starting to slowly catch up on my reading!!!! I also decided that I am going to give myself the Christmas present of allowing myself to reread Harry Potter!!! So, hopefully, I will be starting that next week!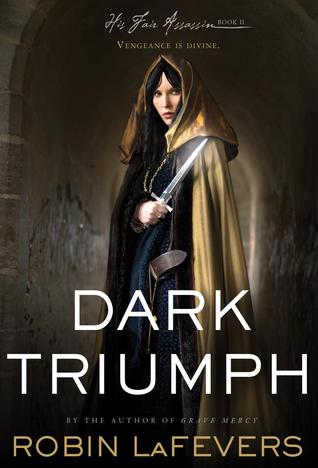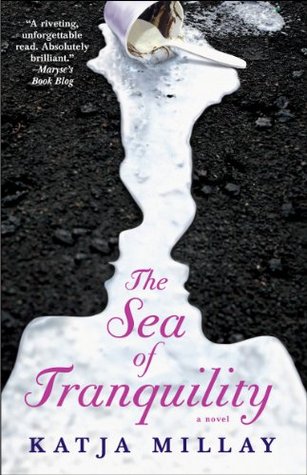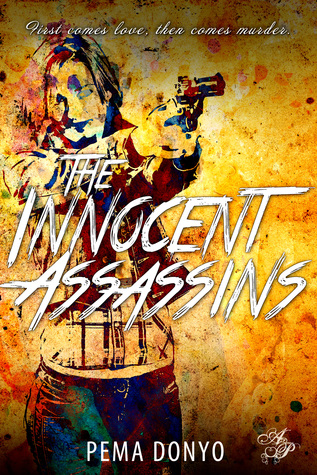 Well, I finished
Dark Triumph
...but that was last week I think...like Saturday? Friday? I'm still mentioning it. Then I started and finished
We Should Hang Out Sometime
and
The Sea Of Tranquility
, loved the latter and enjoyed the former. I also am about half way through with
The Innocent Assassins
and am really enjoying it so far!
Monday: Nothing! I was recovering from NaNoWriMo and writing 18 thousand words Sunday!


Coming Soon(on the blog next week!)
Some reviews! Finally! I will be reviewing We Should Hang Out Sometime and The Innocent Assassins. I also have a couple other posts planned...so yeah. Stuff!
I'm going to a Fall Out Boy concert next week!!! Yay! Are you planning anything fun?