Hosted by
The Bro
ke and The Bookish
Top Ten Books I'm Looking Forward To In 2015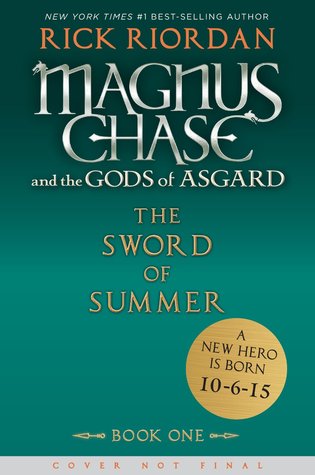 Did you expect any less from me?
I'm seriously so excited for this book!
I loved this authors Ascendance trilogy and am really excited to read more from her!
The Trouble With Destiny
by Lauren Morrill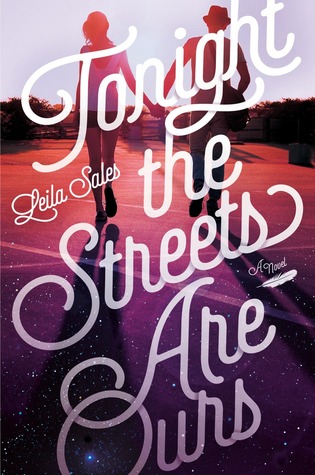 Tonight The Streets Are Ours
by Leila Sales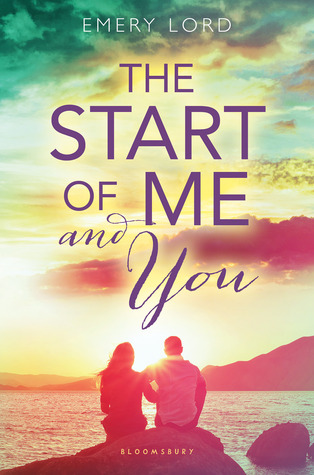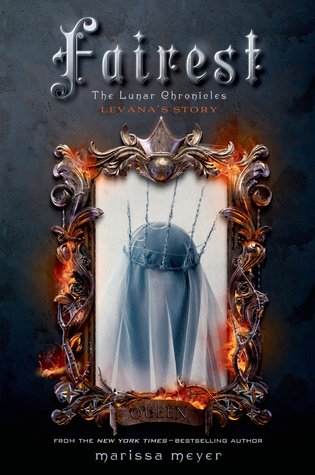 The Cover-less:
It has no cover but I don't care, I'm still so excited for it. Basically I love this author, she's one of my favorite contemporary authors and I would read anything of hers!
It has no name, no cover, but I need it!
This, this, is the sequel series to her Seven Realms novels and yes, I need this in my life and am just so excited for it!
What are you most looking forward to next year?
Leave your links in the comments!