Hosted by
The Bro
ke and The Bookish
Topic - "Top Ten New-To-Me Authors I Read In 2014"


Thoughts - Hmm...interesting. I think I'm going to have to comb through my Goodreads for this one...sadly I haven't read a ton of new fantasy authors or anything this year...!
Robin LaFevers.
Obviously I knew this author existed and was supposedly awesome, but I just recently discovered it for myself!
I loved I'll Give You The Sun so very much and have The Sky Is Everywhere which I've been saving because I know I'm going to love it too!
She has become one of my favorite authors, my absolute favorite self-published author, and I just love her books. Her paranormal series is awesome, and her contemporary literally broke me.
I just started her Poison Study series and I love it so much!
Falling Kingdoms...obviously. So, I have a slight love-hate relationship with this series and author but I do kind of love it...did that make sense?
I've only read the first Keeper Of The Lost Cities book, but I really love her style and her writing, also I already own the second Keeper book and Let The Sky Fall...
I loved We Were Liars so much and really really want to read some of her other stuff.
I loved Maybe One Day, which I read at the beginning of the year.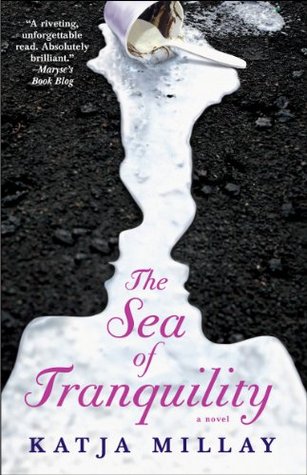 Katja Millay
I just read Sea Of Tranquility and oh my jeez...I just need more from this author!
So, that's my list, what's on yours? Don't forget to leave your links in the comments below!