Wow. We're already one month into 2015? That was fast...
So, I thought this year I would do a monthly recap spotlighting some of my favorite posts and books from the month plus checking in on my Challenges! This week this will be combined with my Sunday Post!
Challenges:
For the T
BR Pile Challenge
, I read 1/12 so that's a good start! For this I read The Last Dragonslayer which was, unfortunately, a bit disappointing.
For the
2015 Discussion Challenge
I did two discussion posts! Which is one more than I was planning and I actually have a couple more ready that I haven't gotten around to posting so that's good! That's 2/12, as at the moment my goal remains at 12 for the year.
For
Flights Of Fantasy
I've read 4/50
Upcoming Next Month: Well, I revamped
Ships I Don't Ship
which will be a monthly feature and probably be posted around the same time next month. While next week I'm starting my
OTP
posts otherwise known as
Ships I DO Ship
. Thirdly, I'm starting another monthly feature that is going to be called
Bookish Mind Control
...yeah. I'm really excited for all of that.
Lastly, I'm going to be revealing my real name and getting rid of
Nobody,
which will include an awesome post and a
giveaway
! For this though I am looking for anyone who wants to contribute to the post! All you'd have to do is email me, you can use the contact me gadget on the side of the blog OR comment below, and pick a name(it can be yours or just one you really like) and a cool fact about the name, either by looking it up or like if it's a favorite character/authors name then a quote! So, a name and something cool to go with it, email me(of comment) that and I will put it into the post along with your name and blog link! Anyone is welcome to do this even if you hardly never check out the blog! Also, anyone that contributes will get 3 extra entries for the Giveaway as a thank you!
Top 2 Reads Of January: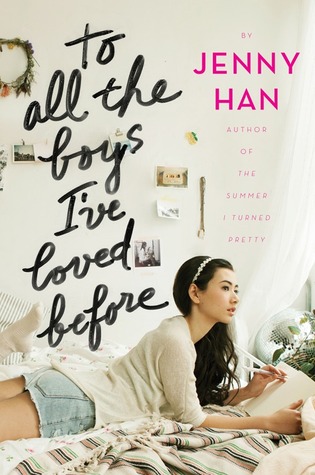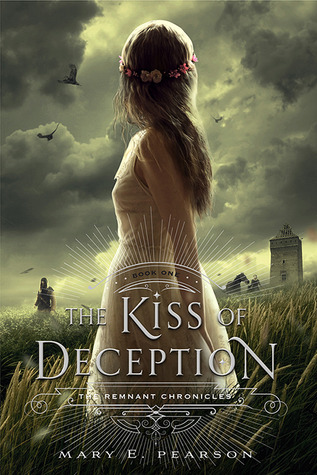 Top 1 Disappointment Of January: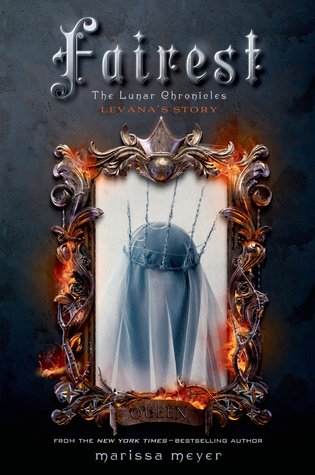 Sunday Post is a weekly meme hosted over at
Caffeinated Book Reviewer

This is a meme where every Sunday you can share what's been going this week in your life and on your blog! It's also good for bragging about all your new lovely books!


Real Life
Not much happened this week besides when I almost killed myself by eating 3 dessert egg rolls after a huge dinner! And I cut about 8 inches of hair off!
Besides that it's been a lot of work on my book and being disappointed somewhat by Fairest... =(
But, I did revamp my
Ships I Don't Ship Posts
and it featured a couple from Harry Potter!
New Books
I didn't request any more books! yay!
Bought: