So, I was tagged by the awesome Val @
The Innocent Smiley
for this tag and, no, I was not wearing my fake mustache while writing this post... pfft.
Four names that people call me (other than my real name)
:
1. Nobody(haha got you there. Though really I started this...and not many people actually call me it..)
2. Monkey - What? My brother calls me it!
3. Punk butt - Again I have two older brothers....pity me
4. Super Awesome Person - I hope?
Four jobs I have had

:
(Well, this is embarrassing...I'm starting to feel like a failure here. Basically, I'm 18 and in a very in between spot in life...okay?)
1. Unpaid writer
2. My boss is me (writer)
3. This is a real job (writer)
4. I really want to this forever and even though it means I have no money my only job is being a writer.
Four movies I would/have watched more than once
:
1. Basically any and all Marvel movies
2. Harry Potter(all of them!)
3. Frozen (I have no shame!)
4. Tangled(it's the best and most under-appreciated Disney movie!)
Four books I'd recommend:
(All the books isn't an answer, is it?)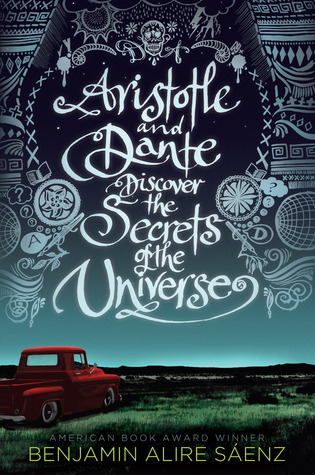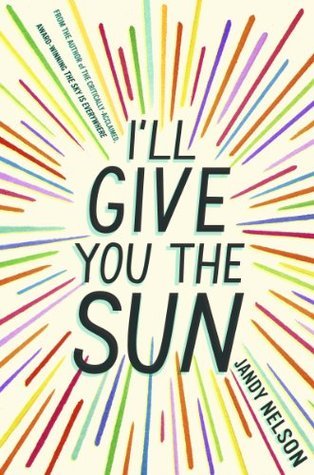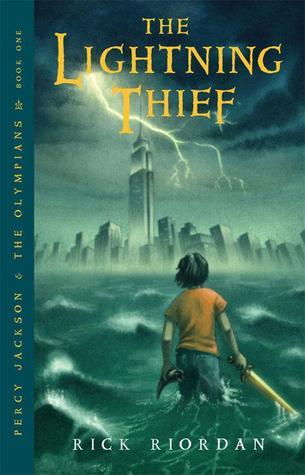 Four places I have lived

:
(again with the questions I fail at)
1. Hogwarts
2. Narnia
3. The Capital
4. Zadaa
What?! I wanted to sound interesting, but I've only ever lived in Reno and Sparks which you literally don't even notice when you've crossed from one into the other!
Four places I have been
:
1. California(multiple times to multiple cities)
2. Penslyvania
3. Tennessee (plus about twelve other states)
4. Comic-Con (what? I like to brag that I've been to Comic-Con!)
Four places I'd rather be right now
:
1. Comic-Con
2. Disney World
3. Narnia
4. Hogwarts
Four things I don't eat
:
1. Cooked tomatoes (this also goes for any kind of tomato sauce)
2. Carrots
3. Pecans
4. Unicorn meat (sorry! my mind went blank when I got to this question!)
Four of my favorite foods
:
1. Chinese food
2. Pizza(extra light on the sauce!)
3. Nachos
4. Pie
Four TV shows that I watch
:
1. The Flash
2. Arrow
3. Big Bang Theory
4. New Girl
Four things I am looking forward to this year
:
1. Sleeping
2. Writing
3. Reading
4. Cutting my hair
Yep, it's shaping up to be a good year!
Four things I am always saying
:
1.
Dude.
I say this way more often than necessary, I think it's my regular greeting actually...I blame it on growing up with two older brothers.
2
Seriously
. Seriously, I say this a lot!
3.
Guess what?
I say it all the time yet I never give anyone a chance to answer it...
4.
Yeah.
Yeah
.
My friend pointed this out once and it's something both my brothers and I do and we'd never noticed it before. We'll say 'yeah' to something and then seconds later when we've actually processed what the other person said we say "yeah" again. So every time it's like: yeah...
yeah
.
Four people I tag
:
Petra @ Petrasbokblogg
Jillian @ Jillian's Books
Molly @ Woven Magic Books
Sarah @
One Curvy Blogger
This is a really fun tag so if you haven't been tagged yet I tag you to and please answer at least one of these questions in the comments!