Song Of The Moment - Fall Out Boy
Sunday Post is a weekly meme hosted over at
Caffeinated Book Reviewer

This is a meme where every Sunday you can share what's been going this week in your life and on your blog! It's also good for bragging about all your new lovely books!
Real Life
This week has been fairly normal, I've been feeling a lot better and done a nice amount of work on my book. Didn't get quite as much reading done but I was expecting that. And.... The new Fall Out Boy album came out!!! I've been listening to it obsessively this week and I love it so much! My favorite songs off it are probably Favorite Record, Fourth Of July. and Jet Pack Blues...not necessarily in that order. =)
This week I read:
To All The Boys I've Loved Before
which, why did I wait so long to read this!?! I'm nearly finished with my reread of Harry Potter seven which I'd been putting off because then it's over...all over again! I'm writing this at like 6pm on Saturday and therefore plan on finishing Ask Again Later tonight.
New Books
Um...will someone please stop me from requesting books?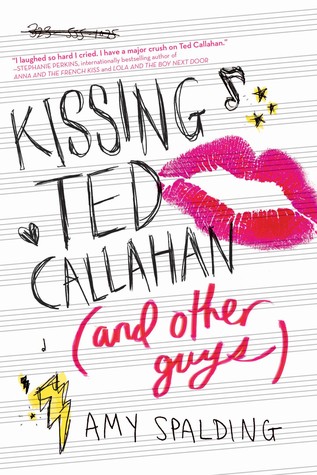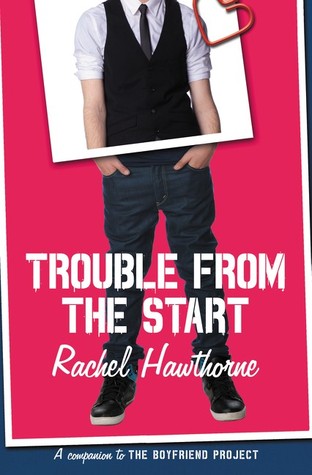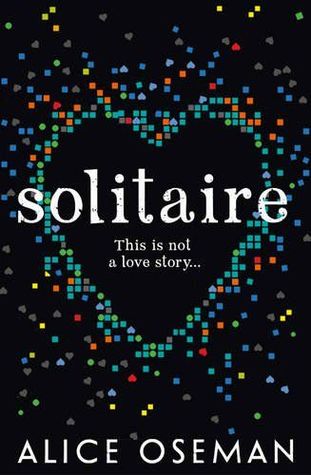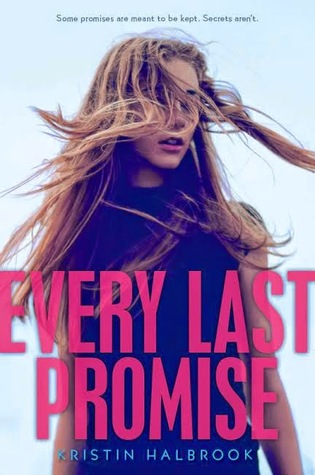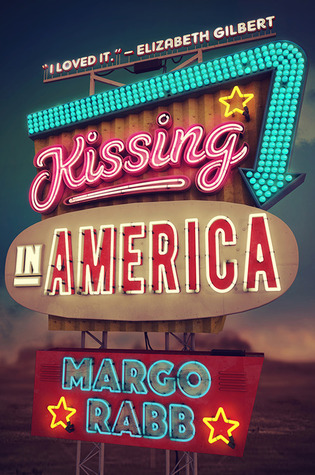 Purchased:
Coming Soon(on the blog next week!)
Monday I will be discussing a change that I've been debating over for some time, I will also review To All The Boys I've Loved Before and hopefully be debuting at least one of three new features I'm working on! One of which will be my revamped Ships I Don't Ship.... I'm pretty excited!
How was your week!? Anything interesting happen?