So, about two weeks ago(in
this post
) I over thought everything and talked about how I kind of wanted to stop using the name Nobody. I also talked about my reasons for using the name and how I kind of just feel like I've outgrown it. Thanks to the awesome words of some of my favorite blogging friends I've decided that no it won't be that confusing, and yes I am totally going to get rid of it!
Shannon
suggested doing a big reveal and I liked the idea because even though it's probably never been a big secret or all that interesting to anyone else it's kind of always been a big thing to me. I am also doing a giveaway! Mainly just because it's a big deal to me and that's enough, so let's celebrate!
Let's start with a story.
So, my name rhymes with my moms, I prefer to think of it as she wanted to name me something similar to her without outright giving me her name, though my dad and brother always told it like she'd wanted to name me something similar that my dad hated and so they compromised. Anyway, back in December we went to this Christmas party and my mom was introducing me to one of her friends and their husband and so he looks at us and asks us if we planned for our names to rhyme, we just stared at him. I'm thinking,
yep I totally planned it, all on my own
, while my mom goes just says 'nope it was a complete surprise'. I'm still not sure he got it.
How important are names?
Very. As a writer I put a lot of thought into character names, they kind of define a person, you know? I've always liked my name, I also loved using Nobody, and I love my "spy name" that I use on my writing blog, Alex Steele. I put a lot of pressure on names, okay? I love finding names I love in books and sometimes weird names just put me off a book, I never liked Tris' name! Okay, it was better when she went by Tris instead of Beatrice, but still! So, basically names are important and this post is all about them!
I asked for some submissions, just names with origin stories and cool facts. so I will share those next! Two of these are just little comments that I am counting because...
I want to...hope that's okay!
=/
Axie said
:
The origin story
(of her name)
is a little embarrassing though... (I was named after a character in a romance novel, lulz).
Petra said
:
"I tried googling my name, but as I suspected, it kind of sucks (I like my name, but not it's origin). Petra is the female version of Petrus (or Petros), and that's about it. Like, thank you for the originality..? :)"
And
Shannon
said:
10 States have towns named Shannon
3 countries have cities named Shannon: New Zealand, Ireland, and Greenland
Origin of the name Shannon:
Anglicized form of the Irish Seanán, which is a diminutive of sean (old, wise). Alternatively, Shannon can be a borrowing of the name of the longest river in Ireland. It is believed to be derived from the Gaelic sean (old) and abhann (river).
Sidenote: I am not Irish in any way. I have an Irish first name, a Polish last name (I am, though, extremely Polish!) and my mom is Italian!
Shannon was most popular in the year 1976 (#17)
(I was not alive then. Or for many subsequent years.)
Also, thank you three so much!
The Origin Of My Name
, found on my favorite name related website
Behind The Name
:
Variant of SHEILA, influenced by the spelling and sound of KAYLA
- Wow, that was helpful. Funnily enough, my mom wanted to originally name me Sheila.
From
a different website
!
- Your first name of Shayla has given you a quick-minded, sensitive nature.
Hmm, sounds likely.
- It gives you a creative ability in art, music, singing, or fancywork and an appreciation for refined surroundings.
Does writing count? Then yes.
- Your sociable nature expresses affection, kindness, and thoughtfulness to the extent that it is difficult for you not to be affected by others and governed by your emotions, rather than by logic and reason.
Well, I try to deny it but this is pretty true.
- As you respond to love and encouragement from others, your romantic and dreamy nature can easily lead you into love affairs.
While I haven't had any "love affairs" the romantic and dreamy part cannot be denied.
- Your desire for peace at any price can result in going out of your way to avoid arguments and confrontation or hurting the feelings of others.
Yes, definitely. It's very hard, actually.
- Also, budgeting can be a problem as you enjoy spending money and can easily ignore being practical.
This is embarrassingly true!
Well, that was fun! The big reveal, revealed above, my name is
Shayla
though actually I mostly go by
Shay
which is what I am changing my name on everything too! No longer will I be the best Nobody(though that was probably the nicest thing anyone every said to me, thanks Petra!), it's weird because I'm not just giving up a name on my blog but in real life where since I was like 12 I'd dreamed of publishing a book written by Nobody. *sigh*
Okay, you've listened to me ramble long enough though really this was such a fun post to write! On to the giveaway, which is international,
as long as the Book Depository ships to you
, and the prize is a book(obviously),
winner gets to choose one book off of my list of favorite fantasy books
, which is listed below! Why fantasy? Because they tend to have the best names!
The giveaway will run to the end of the month and all you have to do is fill out the Rafflecoopter down below!
Rules:
1. International,
as long as the Book Depository ships to you
2. No cheating! I will be checking entries!
3. Winner has 48hours to reply before I pick a new one.
Winner picks 1 of the following(
unless that book happens to be sold out!
)!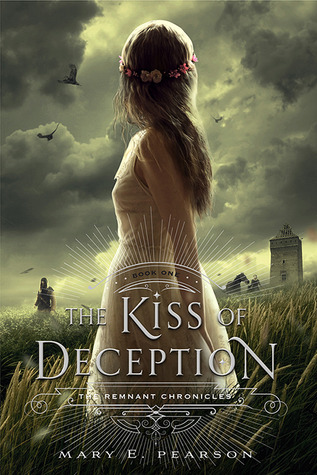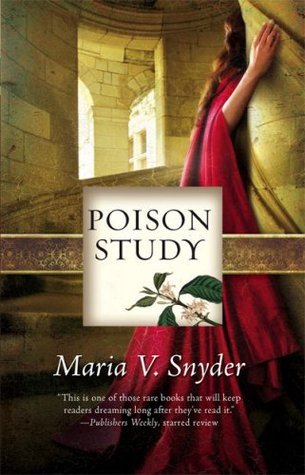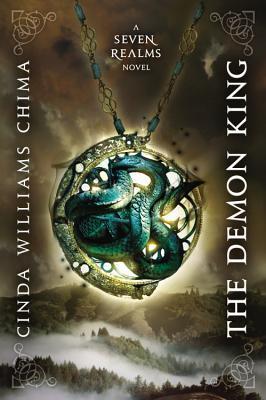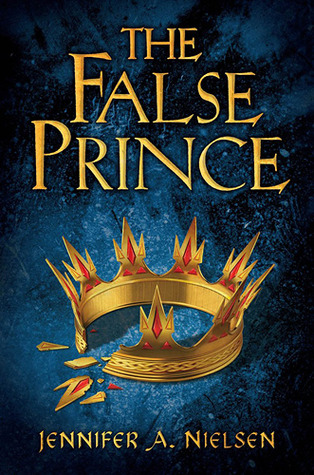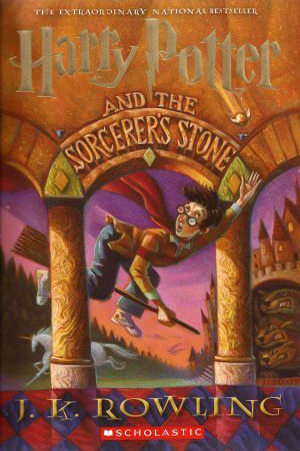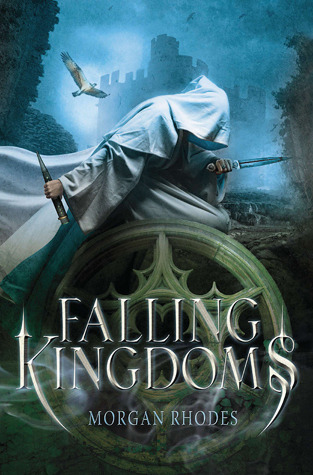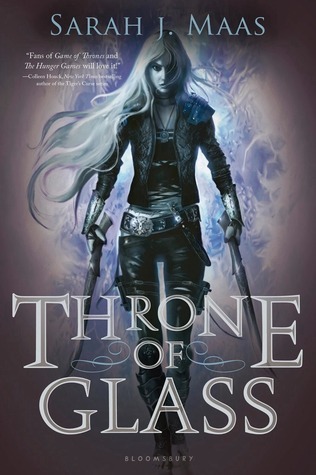 (exceptions: if the book is part of a series (mostly I listed first books in a series), and you have the first and want the second or third or so on, I will do that as long as it part of one of the series listed above and not a preorder)