Song Of The Moment - Fashionably Late by Falling In Reverse
Sunday Post is a weekly meme hosted over at
Caffeinated Book Reviewer

This is a meme where every Sunday you can share what's been going this week in your life and on your blog! It's also good for bragging about all your new lovely books!


Recently In My Life


So I missed last weeks Sunday post! It was part of my week off, which I took kind of randomly and where I did basically nothing... It was sublime. Therefore today's update will have stuff I couldn't mention last week too! (If my memory goes back that far...)
Let's see, I mostly did random stuff my week off because my brother had a week off of work and we were all hanging out. We had a big game night that involved the throwing of my beautiful Red Velvet cupcakes and spending half an hour getting icing out of my hair!
This weeks been more normal, I've gotten back to writing after a short stint of feeling like a self-doubt filled failure(that's always fun!) and realized that I do not indeed suck as bad as I thought I did(don't worry, this happens to me all the time!). I feel I'm working on getting back to being good with balancing my time with blogging, reading, and working on my book which, I am horrible at time management!
On Twitter:
The mushrooms really did traumatize me, I don't know why but they freak me out and there was so many on my plate! Also, I feel like the later it is, the weirder I am on Twitter, not sure if that's good or not...
I am obsessed with the Lumatere Chronicles, I read the first,
Finnikin Of The Rock
, last week and have slowly been reading the second,
Froi Of The Exiles
. I say slowly because it's one of those books that you want to savor, you want it to last
forever
. I did the same with Finnikin and I just can't bring myself to fly through the book because then it will be over!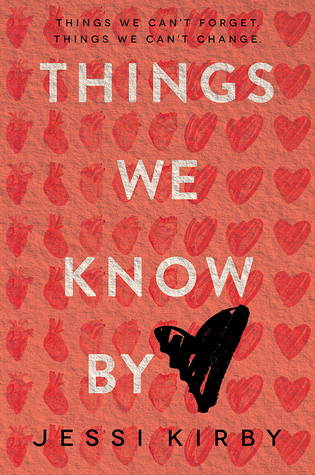 Besides that, I've read a couple other books,
The Zodiac Legacy by Stan Lee
, superheroes, it was pretty sweet. Then
Things We Know By Heart
and Kissing In America, which while they both weren't BAD they weren't amazing either.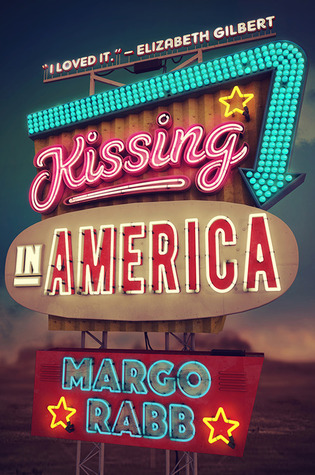 New Books
Obviously I had to get
Froi Of The Exiles
and
Quintana Of Charyn
, but actually these were gifts from my brother because he's awesome and found them at the used book store for me!
Then I'd preordered
My Heart and Other Black Holes
, which I can't wait to read!
Recently On The Blog
I have...things planned. Namely a new feature I will be starting called Bookish Mind Control! And then...we'll see?
Giveaway
I'm currently doing a giveaway to celebrate my name reveal where you can enter to win one of my
favorite fantasy books
! Open international as long as the book depository ships to you!
Click here
or on the image to be taken to the page!
Sorry for the really long update! Tell me, how have you been the last two weeks? Read anything epic, find a new obsession, did you have an awesome valentines day!?