Song Of The Moment - Apocalyptic by Halestorm
Hosted by
The Bro
ke and The Bookish
"Top Ten Books I Can't Believe I Haven't/Want To Read From X Genre"
I'm going to be doing fantasy today and trying not to list books that I feel like I talk about all the time!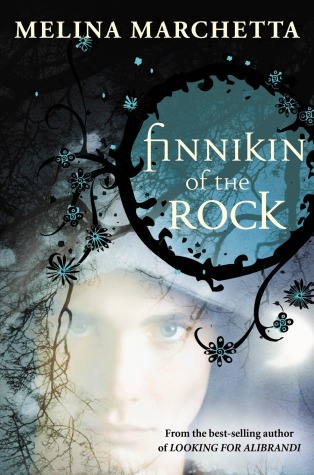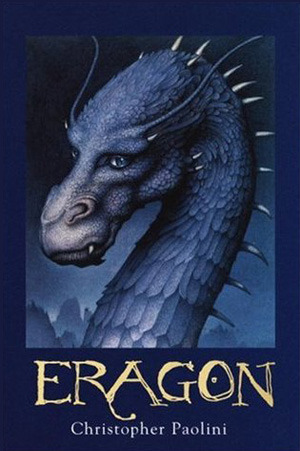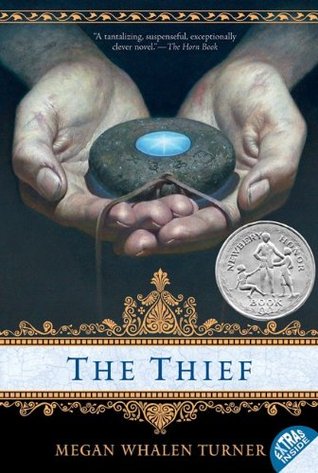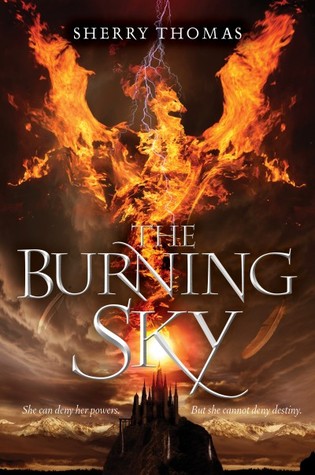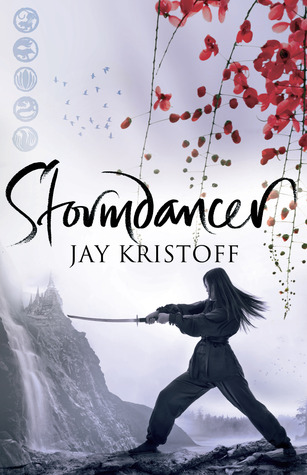 I feel like I am seriously behind on fantasy, but contemporary books hold too much control over me!
Tell me the top fantasy book you NEED to read! And don't forget to leave me links to your posts!