Hosted by
The Bro
ke and The Bookish
Today's topic is "Ten Book Related Problems I Have (could be serious or fun!)" I didn't really know what I wanted to do so I decided to wing it(thirty minutes before posting it!). =)
10 Book Related Problems/Problems Books Cause Me:
1.

Too many books!
There's just soooo many books that I MUST read!
(a very small portion of my real-life TBR)
2.
Not enough time!
I think we can all agree that time management is a real problem!
(notice the number of read and to read and the fact that I've been reading that book for a week because I have no time!)
3.

Books break my heart!

Examples: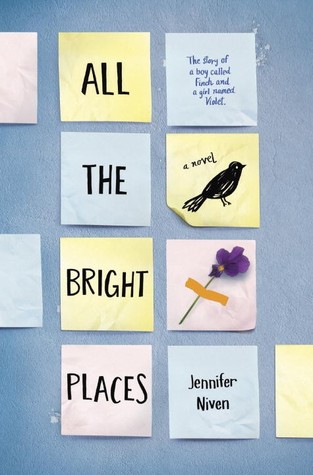 4.

And then stomp on it a few times just for fun!
Examples: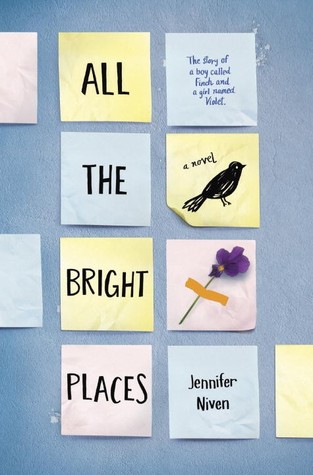 5.

They give me all these...feelings. Seriously, what I am supposed to do with them!?!

6.

They mess with my mind!
How...wha... I can't even!
7.

They turn me into a crazy person!
See everything above?
8.

I can't stop talking about them!
Hence the blog!
9.

They make me cry!
It hurts so much but it feels so...good.
Other Things On The Blog:
Enter to win a book in my name reveal giveaway!
My writing blog:
Steele @ Grace&Steele
Add me on Goodreads!