Wow, February just like...disappeared on me.
Challenges:
For the T
BR Pile Challenge
, I read Finnikin Of The Rock which I didn't at first realize counted and then I did so it's like, awesome. =) Meaning I'm at 2/12 for it!
For the
2015 Discussion Challenge
: I did nothing! That's a lie. I started like five or six different posts...I didn't finish or post them but I
started
them. So, yeah. Still at 2 for this one...
For
Flights Of Fantasy
: Hmm. Sometimes, I go back and forth debating what's fantasy and what's technically paranormal or retelling, and is a retelling still fantasy??? By my count, I am at 5/50... so much for reading more fantasy than anything this year! *shrugs*
THINGS:
So, I'm trying to think if there's anything else to talk about. Hmm. I started two new features this month,
My OTPs: Ships I Do Ship
and
Bookish Mind Control
. I took a week off from blogging and writing but after that I did manage two rounds of editing my book Friendzone, which still needs like two rounds of editing but is being set aside while I work on something else. I did things, other things happened, and that's about it.
Next month is going to be kind of hectic. Um, my brother is finally having surgery which I may have mentioned once or twice last year(around like July/August), it's not a huge deal, like it's not life threatening surgery or anything but it's important that he have it and he will probably be in pain for awhile after which means, as his best buddy, it's my job to hang out with him and keep him company and everything, so there may be a week in which I basically disappear later this month but I will keep you all updated on that!
I'm working on a system, where I get all my posts for the week(besides reviews sometimes) done before the week starts then during the week I can focus on my writing and everything without having to worry about posts. I'm still only posting like three or four times a week and still falling behind on commenting and visiting other blogs but I'm really working on balance at the moment and it's going pretty good-ish(the ish is because you don't want to curse these kinds of things!).
Top 2 Reads Of February: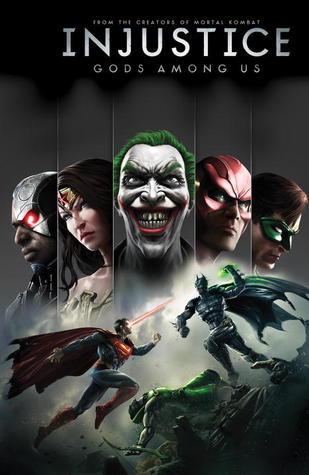 Okay,
Injustice
is a comic series but I read like all 30 something that have come out(the first 15 were rereads) and it's like my favorite comic storyline ever). As for
Finnikin Of The Rock
I am obsessed and book two would have made this but I haven't technically finished yet because of reasons and feels.
Top 1 Disappointment Of February: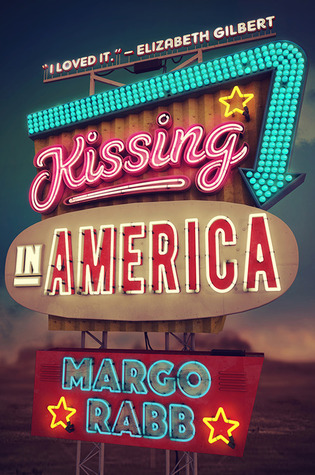 I was expecting a lot from this book, the first chapters promised me a lot, and it just didn't really deliver for me.
What was your favorite/least favorite thing you read in February?