How can it possibly be April tomorrow? Like, yesterday it was still January! April means my birthday and I am so not ready to be 19 yet, I don't even feel 18. I'm not sure what 18 is supposed to feel like, but I don't feel it!
This is going to be a short monthly update as I'm lazy and forgot about it until the last minute.
Challenges:
For the T
BR Pile Challenge
: I read
Naomi and Ely's No Kiss List
so I'm still on track with 3 out of 12
For the
2015 Discussion Challenge
: I talked all about
stress
and
discussion posts
. So I am now at 4 out of 12 posts.
For
Flights Of Fantasy
: I'm still at 7 out of 50...
So, this month was kind of up and down blog-wise, it started off okay and then I got super stressed, then I got better but my brother was in the hospital for a week after his mouth surgery, and then we found out that we are going to be moving next and oh my god is this a run on sentence or what? All is good again heading into April though. My brother is home and doing fine though his mouth is still wired shut. My other brother and I have taken over moving responsibilities and that's still kind of stressing because we haven't yet found a house but still. Also, Camp NaNoWriMo starts tomorrow and I can't not be excited for that!
Blog wise for April...there will be posts. Including Top Ten Tuesdays which I've been failing at, and my first Sunday Street Team post which I'm excited for just because I loved the review book I got through it and I'm really excited for Sunday Street Team stuff. Besides that...we'll see?
Top 2 Reads Of January: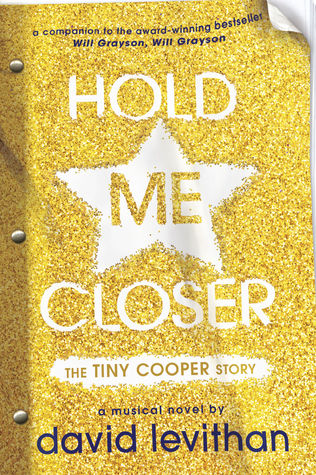 Top 1 Disappointment Of February: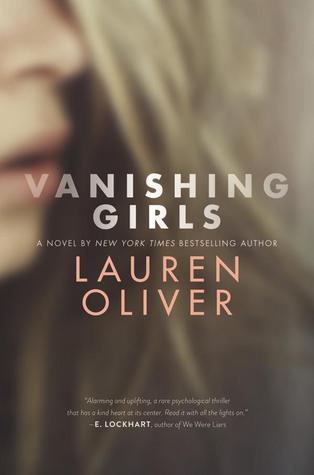 (it wasn't that disappointing I just didn't read a ton this month!)
Any fun plans for April!? Blogging and otherwise?? Also, what was your favorite book you read this month?