I wasn't tagged for this, but I saw Cynthia @
Binging On Books
do it and...chocolate. I mean, it mixes two of my favorite things, chocolate and chocolate...er, and books.
Dark Chocolate (A book that covers a dark topic)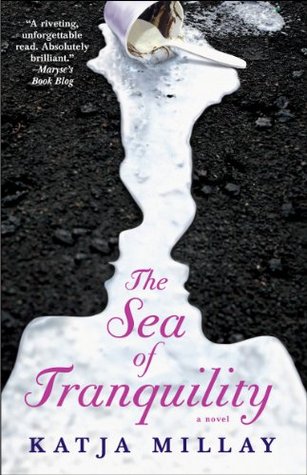 T
he Sea Of Tranquility:
The "dark topic" in this I don't believe is revealed right away so I won't mention it, but I will say this is a phenomenal book that definitely has that darker edge.
White Chocolate (A light and humorous read)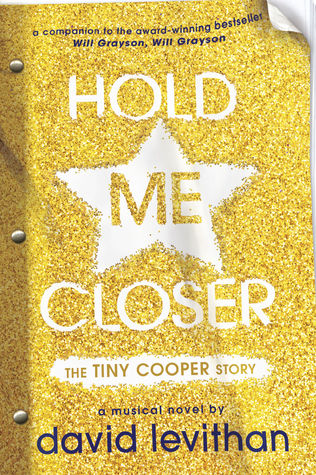 Hold Me Closer The Tiny Cooper Story
: I just read this a couple days ago and absolutely loved it. It's one of the funniest most enjoyable books I've read and it's told in the form of a play which makes it even better in my opinion.
Milk Chocolate (A book with a lot of hype that you're dying to read)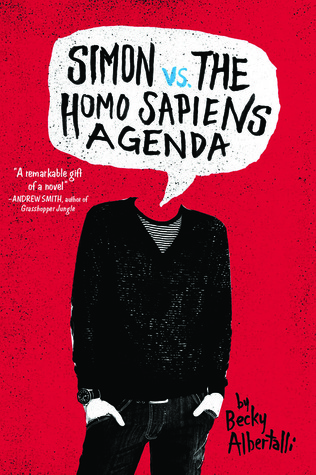 Okay, so it's not out yet but I've seen a lot of reviews for it and I am already looking forward to it and, it does have quite a bit of hype already! Also, side note, milk chocolate is my favorite.
Carmel-Filled Chocolate (A book that makes you feel all gooey inside)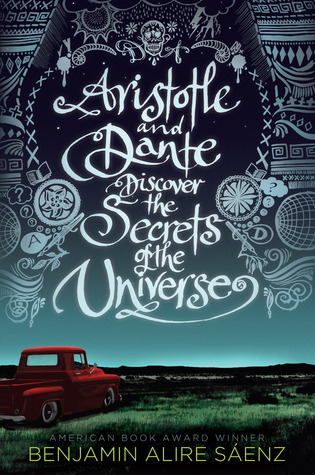 No explanation. That's all.
Wafer-less Kit-Kat (A book that surprised you)
Frostbite(Vampire Academy #2): I liked the first but I was not expecting to love this one as much as I did, and something that happened at the end really shocked me. Mostly I was just surprised by how much I loved this one and how much I'm enjoying the series.
Snickers (A book you're going nuts about!)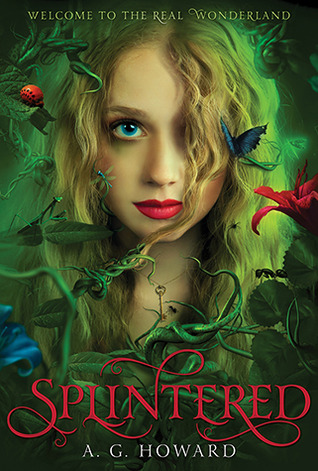 Let's go with this because it is what I am reading currently.
Hot Chocolate with marshmallows (The book you turn to for comfort)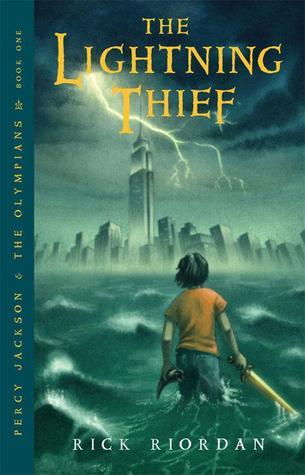 The whole Percy Jackson series, they were my first favorites and it's what I turn to for comfort. They're like an old friend, you know?
A Box of Chocolates (A series you feel has something for everyone)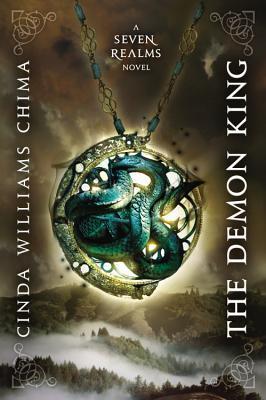 The Seven Realms series: It has magic, action, romance, awesome characters. And it's the first one that popped into my head that wasn't Harry Potter!
Let the chocolaty goodness continue!
I Tag:
Petra @ Petrasbookblog
Shannon @ It Starts At Midnight
Jillian @ Jillian's Books
Val @ The Innocent Smiley
P.s. What's your favorite kind of chocolate? I prefer milk or white.