Song Of The Moment -
Hosted by
The Bro
ke and The Bookish
"Top Ten Books You Would Classify As ALL TIME FAVORITE BOOKS from the past 3 years (you can extend it to 5 if you need to)."
Nope. I can't so it. It's too hard!!!!!!!!!!
Ones I Just Really Love: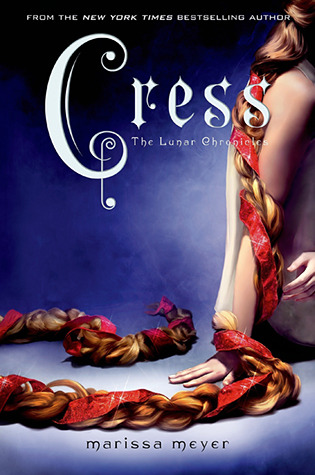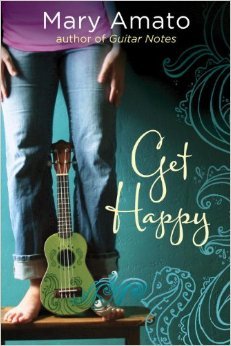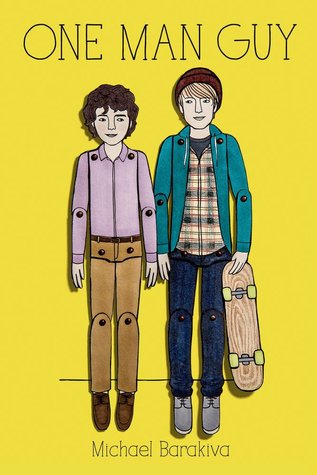 Ones I Can't Live Without: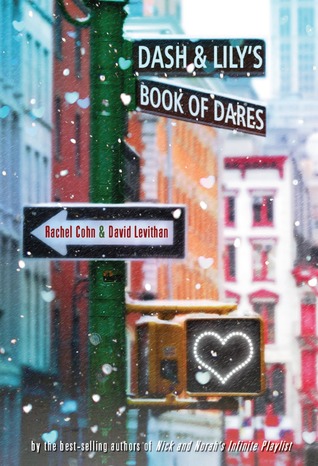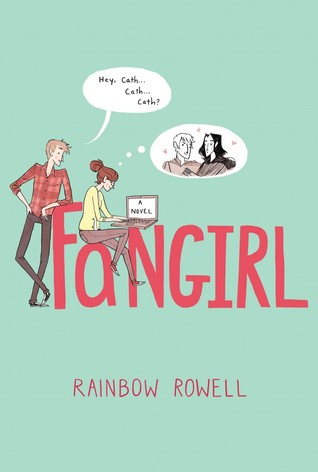 Because It Was Love At First Page:
Because I Love Them So Much I Can't Breathe: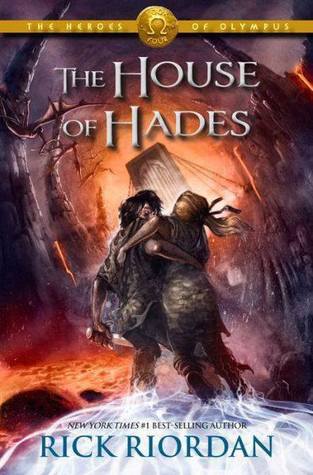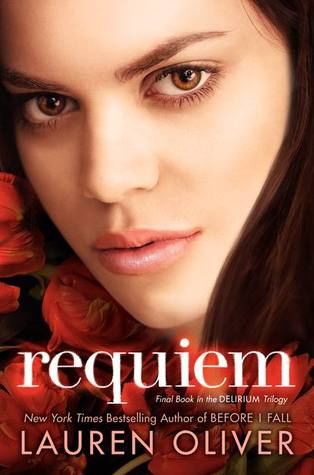 New Favorites: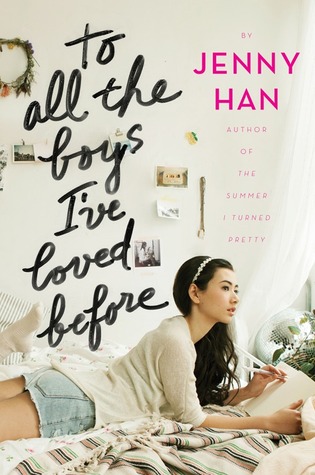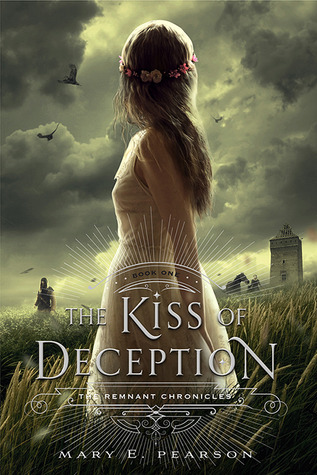 So, I cheated... A lot. It had to happen...
Leave me links to your TTTs and let me know if any of these made your list this week!