Song Of The Moment -
Hosted by
The Bro
ke and The Bookish
Top

Ten NINE
Characters I'd Like To Check In With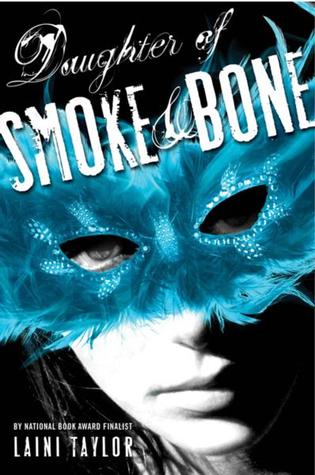 9. Karou
(
Daughter Of Smoke and Bone
) What happens next? And by that I mean, what happens next to every single character in the book! That's all I want to know.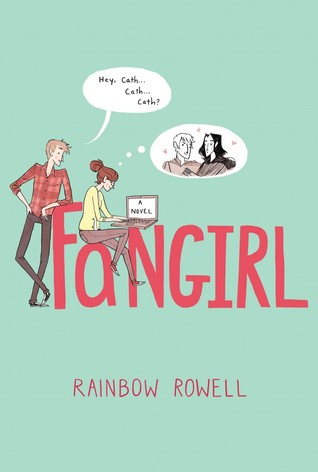 8. Cath
(
Fangirl
) I just want to see what she's up to, how her writings going and so on.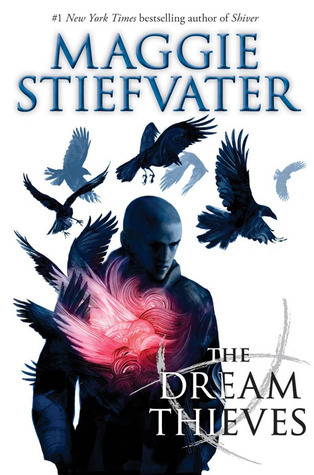 7. Ronan and Adam
(Raven Boys)
This is me cheating because I want the next book right now! And I mostly want to read more about them.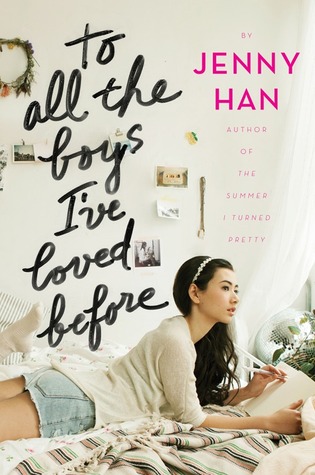 6. Lara Jean
(
To All The Boys I've Loved Before
) Again with the cheating over here. I just want to be reading about Lara Jean again, and Peter, and I need to know if everything works out!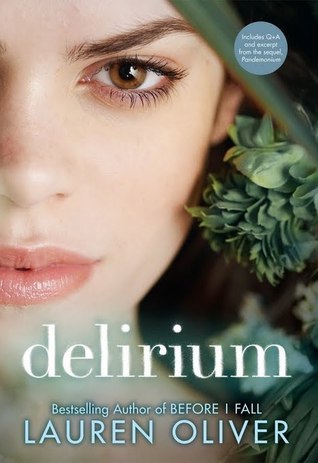 5. Hana
(
Delirium Trilogy
) I want to know more about where all the characters in this trilogy ended up but Hana most of all. I feel like she was a huge mystery in the last book and I just want to know what happened to her next.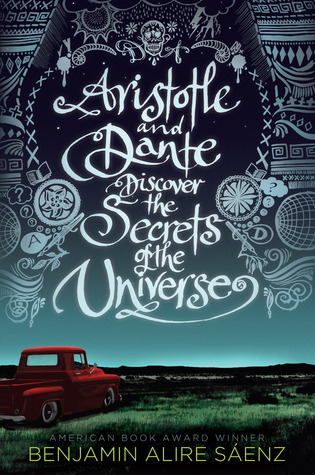 4. Ari and Dante
(
Aristotle and Dante Discover The Secrets Of The Universe
) Because I love them and I want to see how they're doing... That's all.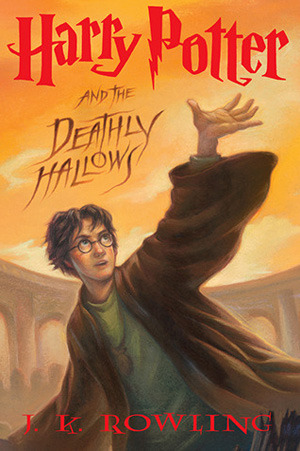 3. Basically everyone from Harry Potter.
I don't feel like this needs an explanation.
2. Park
(
Eleanor & Park
) I want to see where he is now and know what happened next.
So, who's you all time favorite character(I'm expecting a lot of Harry Potter characters here)? And don't forget to leave links to your TTT posts!