Yes, that was an 'N Sync reference followed by an 'N Sync meme and I have no regrets.
Basically, I'm going to be gone for a little over a week. And I've basically been gone this last week, I've only commented on like two blog posts and posted literally one review and done nothing else! What happened is after a few delays we are finally moving this week. This is exciting and a huge relief 'cause like I said there were some delays. So I'm not going to have time, I haven't had time and I figure it's easier to just take a short break from the blog rather than try to post posts that I don't have time to write.
Because of all of this I haven't done any kind of update in over a month so here's all the books I've gotten(that I can remember) in April!
Bought: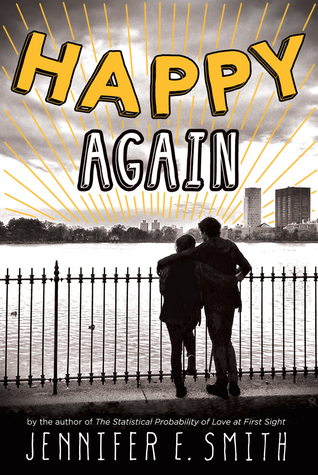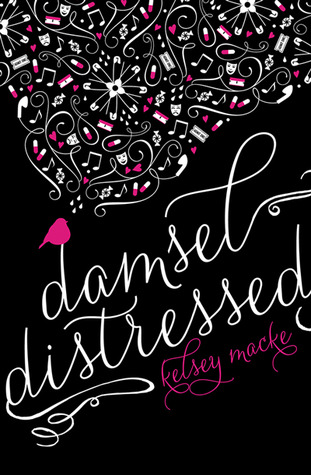 *Golden Compass was a b-day gift.
For review: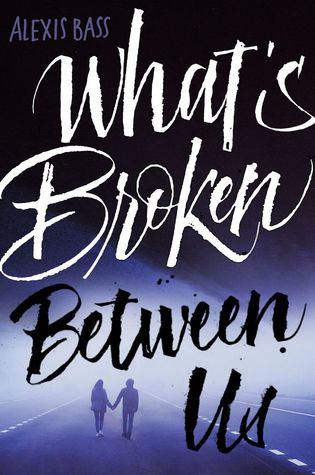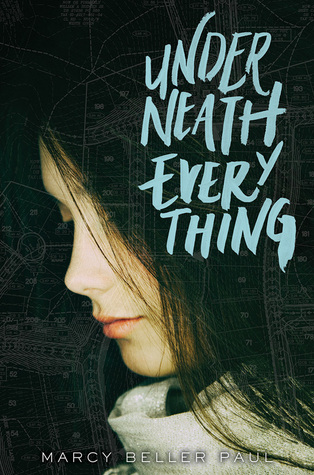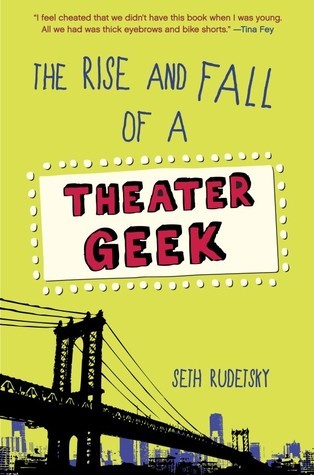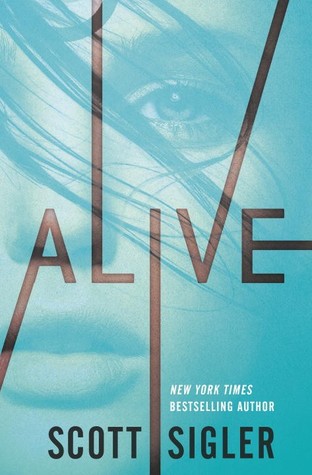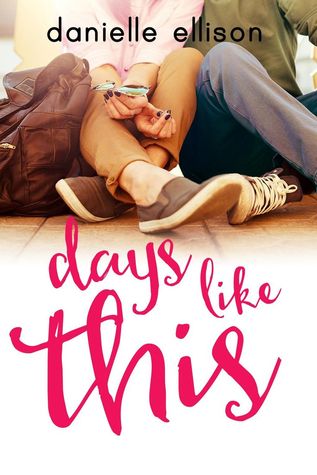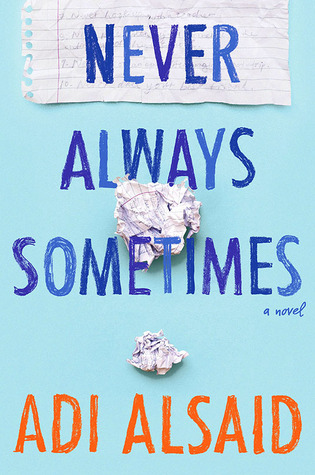 Free:
I also got this awesome hoodie for my birthday:
I ~should~ be back by next Saturday and as soon as possible I promise lots of somewhat crappy pictures of my pretty pretty books in their new habitat. Also, expect me to spam your blog with comments on ALL THE POSTS I have been and will be missing!