I like a lot of bloggers tend to have less time than I used to for rereading, I mean there's review copies and then so many
SHINY NEW BOOKS
! But, there are some I manage to reread again and again. Sometimes, if I'm in a reading slump or stressed and kind of sad, I just like to pick up an old favorite and sink into its comforting embrace(pages). These are a few of the ones I reread the most.
The series I re-
read the most:
It might be surprising because I don't honestly talk about Hunger Games very often, which is strange because they were the first YA books I read and the first trilogy that broke my heart, and around the time Mockingjay came out I was reading and rereading these over and over again.
The series I wish I could re-read all the time: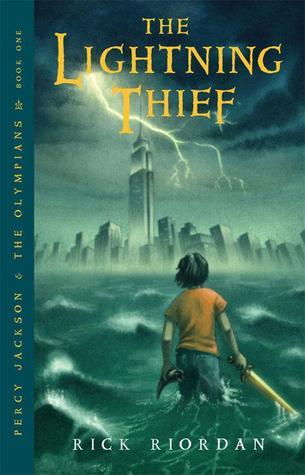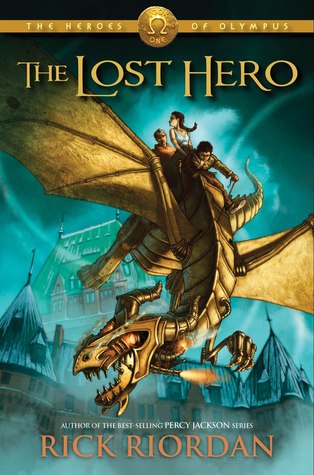 The series that's just as magical the 2nd, 3rd, 4th, 5th, millionth time: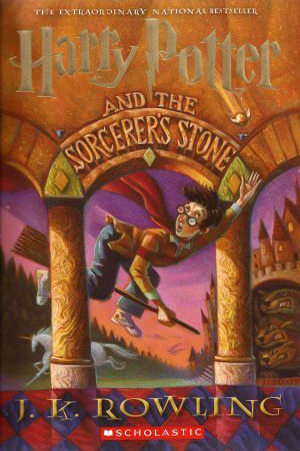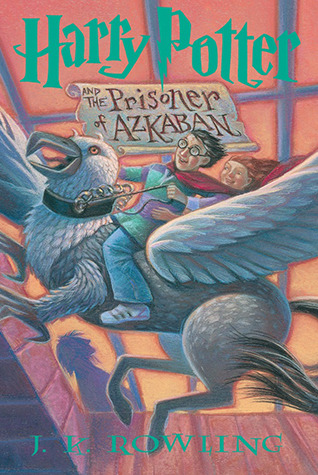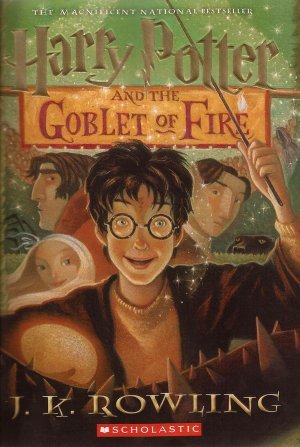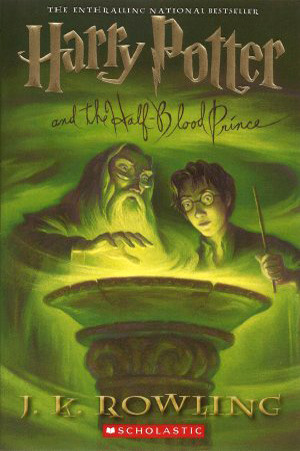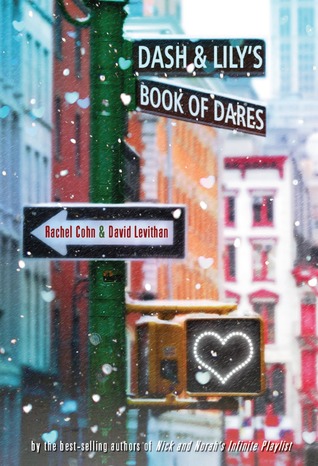 The One That Was My Favorite Book In 3rd Grade:
The Sad One that I am currently re-reading:
Tell me, what books do you love to re-read!????