How can it be June!? I don't understand! Wasn't yesterday still April? It feels like it was!
So I would normally put my challenges update right about here...except I literally have no idea where I stand on any of the challenges I was doing... Oops? I might try to figure it out later this month but I also might just...give up? It's so hard to keep up with!
In Real Life:
Basically, I failed at all the things this month! I was super busy, I moved and then there was a ton of stuff to do after the move and just all kind of things. I posted like..10 posts and some don't even count cause they were just updates! I did read 10 books though so that wasn't
too
bad! But...for the first time in like a year I went nearly the full month without writing. Blasphemous!
I had slumps this month. For two weeks I didn't feel like reading much. Then all I did was read. All month I barely blogged and just couldn't really make myself feel like blogging. Likewise with writing. I wanted to write I just couldn't seem to make myself, you know?
I also got an ice cream maker and started making homemade sugar-free ice cream and it's AMAZING. Also, spent this weekend dying my hair so that the left side of my head is now blue and the right black.
*some of the blue is a little darker than the rest because I was lazy and didn't want to bleach a second time to make it all really bright.
Plans For Next Month:
Well, it's been months since I posted a feature(Ships I Ship, Ships I Don't Ship), I've also been neglacting Top Ten Tuesday and basically everything that is not a review, so blogwise I'm hoping to find time to do a few of those things.
As for writing I'm getting back to work, I'm editing one novel and FINALLY, completely rewriting what was my first novel, which I haven't worked on in about two years... It's kind of scary actually.
The Books:
Sadly, recently I've read a handful or more of disappointing books. They didn't completely suck but also weren't amazing.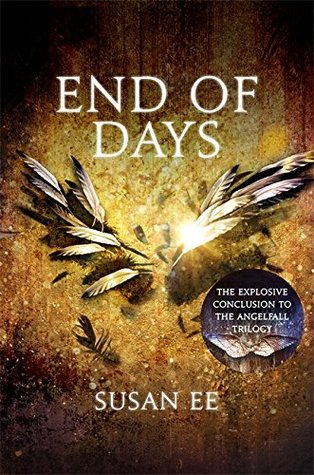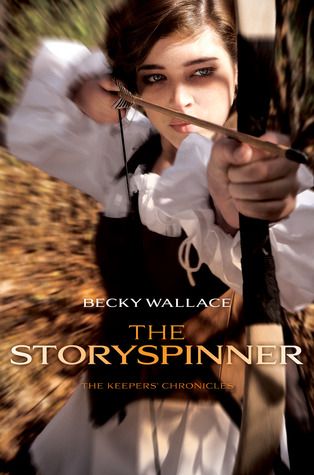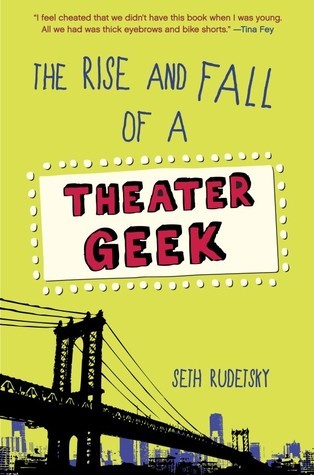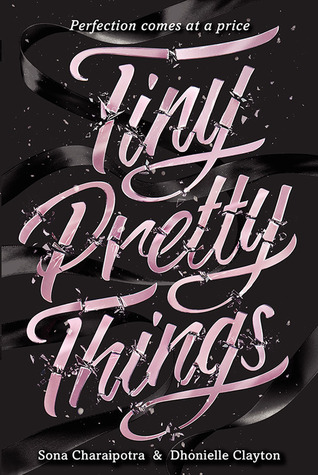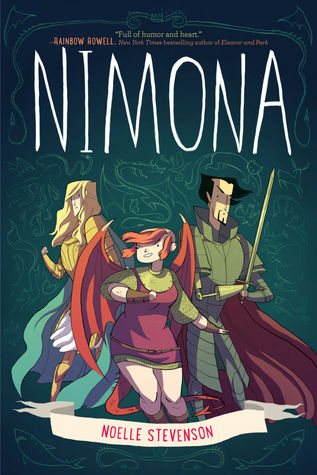 Top
2
3
Reads Of May:
The Lady In Blue by Kimberly G. Giarratano
This book was everything I wanted in a sequel/companion novel to Grunge Gods and Graveyards which is a book I love so much. Also, the author is super nice and so awesome and gives me partial credit for inspiring her to write a sequel which is just really awesome all by itself.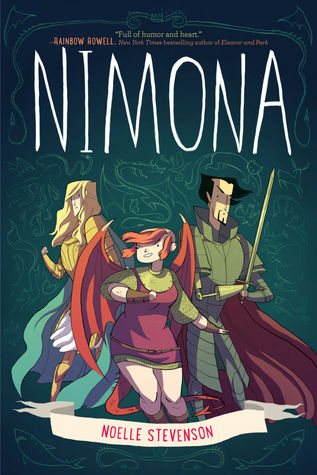 Nimona by Noelle Stevenson
So this is actually a graphic novel but I loved it so much! It's all about heroes and villains and is so well written and fun. The art is also amazing and I just want to read it again and again!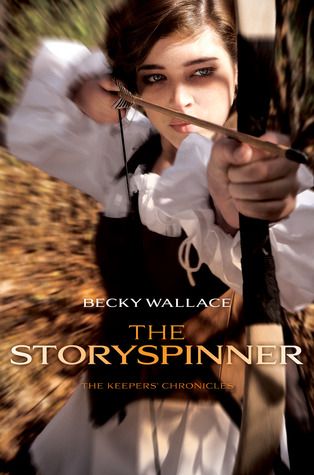 The Storyspinner by Becky Wallace
Just one of the best fantasy books I've read in a long time. I loved it so much!
Top
1
2 Disappointment Of May: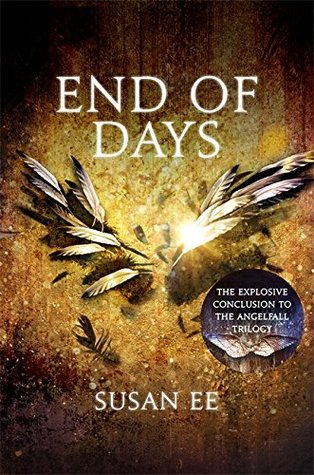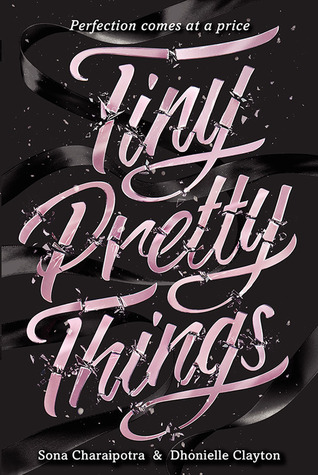 Your turn! How was your month? Tell me all about BEA if you went, please? And what was your favorite book of the month!?