I'll be honest, I just recently heard of this but I've wanted, for a while now, to catch up/get ahead in my ARCs so that I don't have to do my frantic rush to get even a small number of them read on time. Therefore, I have decided to join in
Read Sleep Repeat's
ARC August event!
Don't know what ARC August is?
You can check out their post here and join in on the fun
! Basically, it's just all about reading those ARCs and takes place in August. =)
I'd like to read a minimum of 10 ARCs as that's about the average number of books I'm managing to read a month at the moment, plus I have a lot of editing planned for August so I don't want to try and overextend myself. Having said that, I did pick 12 to put on this list, these are one's I hope to read just in case I feel ambitious. =)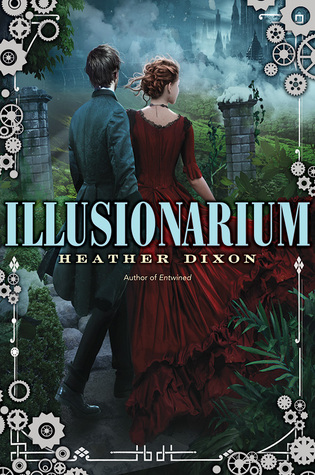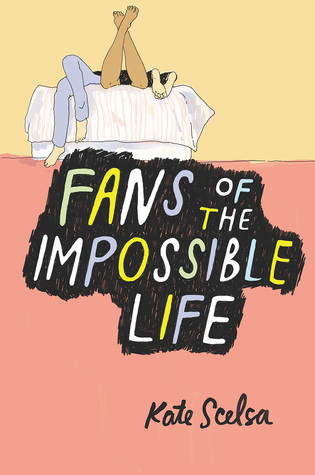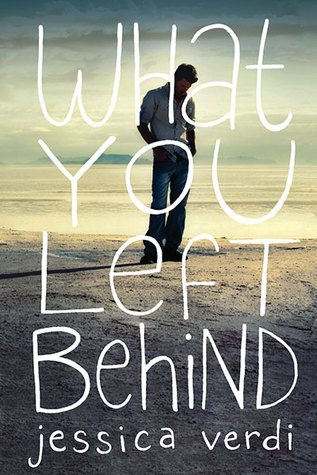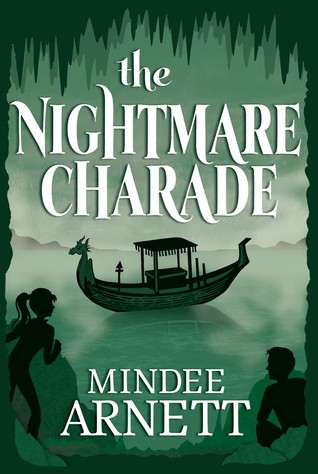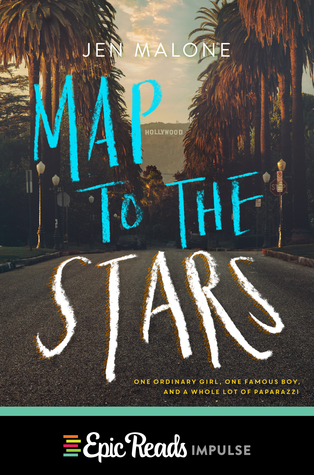 Joining in on ARC August? What's the ARC your most excited to get to? If you aren't joining in, what book are most excited to get to next month?