I am linking up with these two epic memes:

Camp NaNo! What? That's all my life has been recently! So before camp started I did a post talking about what I was going to write.. That post is now a lie. Instead I wrote my first Middle-Grade book in like two years, middle grade is where I started but we don't talk about that book because it's my baby and it's a mess. Anyway, it was so much fun to get back to MG, and, also, it was my first attempt at magical realism and this book... I love it. I finished writing it Wednesday I want to say it was, it's short, 41k, but I was just so sad when I finished it because it was SO MUCH FUN. Since then I took a break, read a bit, caught up on a few things, and I've been outlining a new novel! I'm rambling now so I'll just say it's YA and an Alice In Wonderland retelling. Next week I'm going to try and write 60k in 5 days. Why? My brother dared me to and I can't say no to a dare from my brother!

Stats:

Where I'm At: 42,129

Where I Should Be: 35,483

How Far Until The End: 57,871



New Books/Read This Week:
For review: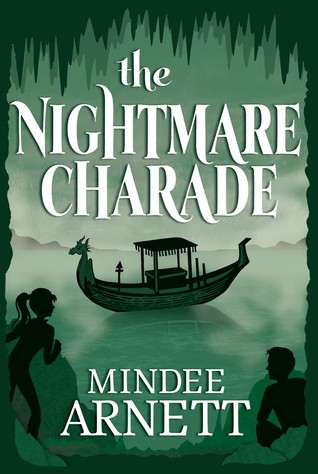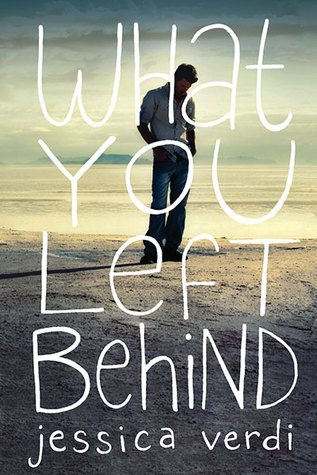 Bought: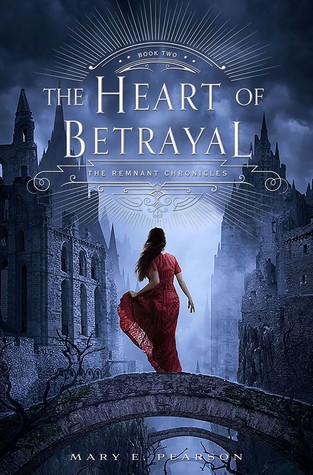 Read:
Brave New Girls was so much fun and just has such an awesome message. Grayson was not my favorite comic or my favorite version of Dick Grayson aka Nightwing. The Royal Ranger was awesome and it was so much fun returning to the world of Ranger's Apprentice after ignoring this book for so long.
I'm hosting a smal
l giveaway t
o celebrate Camp NaNoWriMo but no, you don't have to be participating to enter, you only have to be interested in winning a few writing related books. =)
Click here to enter!

Upcoming:
I have no idea! I'm a mess, ignore me.
Tell me, how was your week? What are you currently reading??? Any new recommendations?